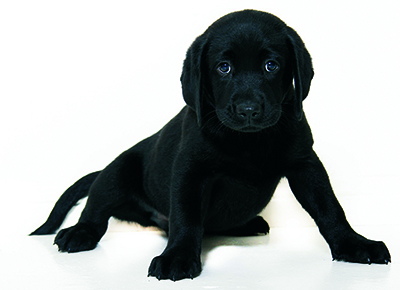 On 1 October Defra introduced the Animal Welfare (Licensing of Activities Involving Animals) England Regulations 2018. The regulations protect the welfare of animals being bred and sold commercially, particularly puppies, as well as ensuring better standards in the wider pet industry.
The new regulations will ensure that breeders must show puppies alongside their mother before a sale is made and ban licensed sellers from dealing in puppies and kittens under the age of eight weeks. Puppy sales must now also be completed in the presence of the new owner – preventing online sales where prospective buyers have not seen the animal first.
In addition, the new rules regulate adverts – including on the internet – by ensuring licensed sellers of all pets include the seller's licence number, country of origin and country of residence of the pet in any advert for sale. A new 'star rating' has been introduced for dog breeders, pet shops and others to help people rate them on their animal welfare standards.