Expert Witness Directory

Hogan Rotheram
4 Whitworth Court
Runcorn
Cheshire
WA7 1WA
Website
Contact Person:

Sharon Rotheram
Phone:

07540 465721
Email:

This e-mail address is being protected from spambots. You need JavaScript enabled to view it
Occupation:

Forensic Chartered Accountants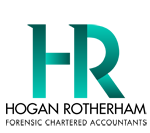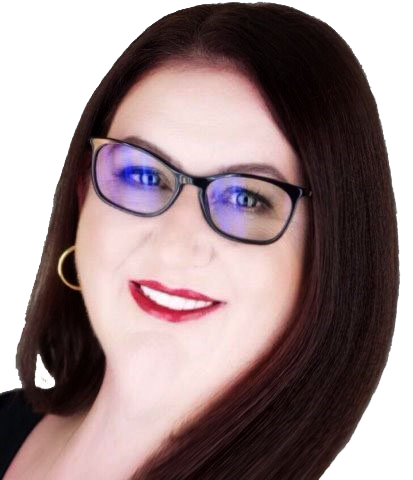 Hogan Rotherham is a boutique investigative forensic accountancy practice focusing exclusively on fraud, crime and the Proceeds of Crime.
The practice was founded by Sharon Rotherham, whose many years of experience allow Hogan Rotherham to deliver considerable expertise to clients with a responsiveness that may not be found in larger accounting practices.
Sharon Rotherham acts as an expert witness in relation to legal proceedings concerning crime and the proceeds of crime, assisting solicitors and barristers in criminal investigations and fraud cases which contain a financial element, including:
Proceeds Of Crime Act Cases
Money Laundering
Fraud Investigations
Drug Trafficking
Employee Theft
Obtaining by Deception
Benefit Fraud
Mortgage Fraud
Instructions can be undertaken on behalf of either claimant or defendant or as a Single Joint Expert.