Expert Witness Directory

Kennetbridge Employment Specialists
Birchland, Ravensworth Road
Mortimer West End,
Reading
Berkshire
RG7 3UD
Website
Contact Person:

Mrs Jean Brading
Phone:

0118 933 3366
Fax:

07798 836409
Email:

This e-mail address is being protected from spambots. You need JavaScript enabled to view it
Occupation:

Employment Specialists

About Kennetbridge
Kennetbridge are employment specialists dedicated to the provision of career management services and related training and coaching.
They work with organisations, groups and individuals, enabling people to make the most of the world of work.
Expert Witness Services
Kennetbridge are experienced and trained in providing high quality fast-response expert opinion in the areas of employment potential, vocational rehabilitation, disability and employment, and loss of earnings assessments.
Their work ranges from pre-issue research and advice to a full expert witness Court service. All work is CPR compliant.
Kennetbridge reports are known and appreciated for their focus on the individual, rather than generalised statistics.
loss of earnings
vocational rehabilitation
education and retraining recommendations
mitigation and alternative work suggestions
psychometric testing
reasonable adjustments advice
unemployment patterns
HR matters
labour market research.
assessment and training for work readiness
employment prospects following illness, injury or redundancy
employment and earnings potential including for young people and those involved in divorce proceedings
careers counselling and practical job-seeking help, including outplacement and liaison with employers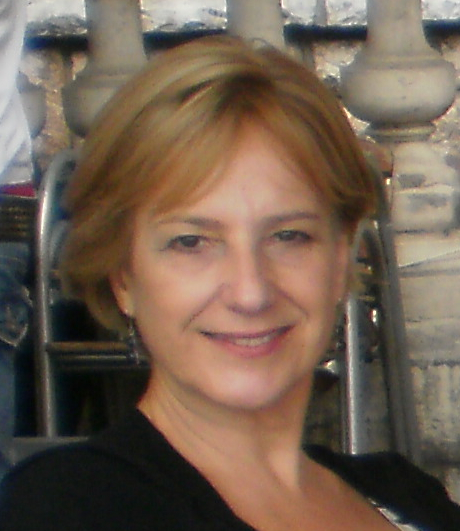 Expert Witness Experience
Jean Brading, Principal of Kennetbridge, has been acting as a part-time expert witness in personal injury, clinical negligence and other areas of law since 1995. Her background is in HR and careers work, and she am trained and experienced in all aspects of the expert role, including giving oral evidence in the High Court and in Employment Tribunals. All her reports are fully compliant with the Civil Procedure Rules.
She takes instructions from either side and often, especially since the "Jackson reforms", acts in the capacity of single joint expert. Reports can usually be provided within three to four weeks of receipt of instructions, depending on complexity. Fixed fees are available. Jean is happy to travel to meet the Claimant in his or her home, as this is usually easier for him or her and gives an excellent insight into their character and motivation. Jean is always pleased to have preliminary discussions for no fee.