Expert Witness Directory

.Forensic Mobile Services
Old Mews, 32 High Street
Thatcham
Berkshire
UK
RG19 3JD
Website
Contact Person:

Steve Edgley
Phone:

01635 866678 / 07837 397919
Email:

This e-mail address is being protected from spambots. You need JavaScript enabled to view it
Occupation:

Senior customer liaison for expert evidence products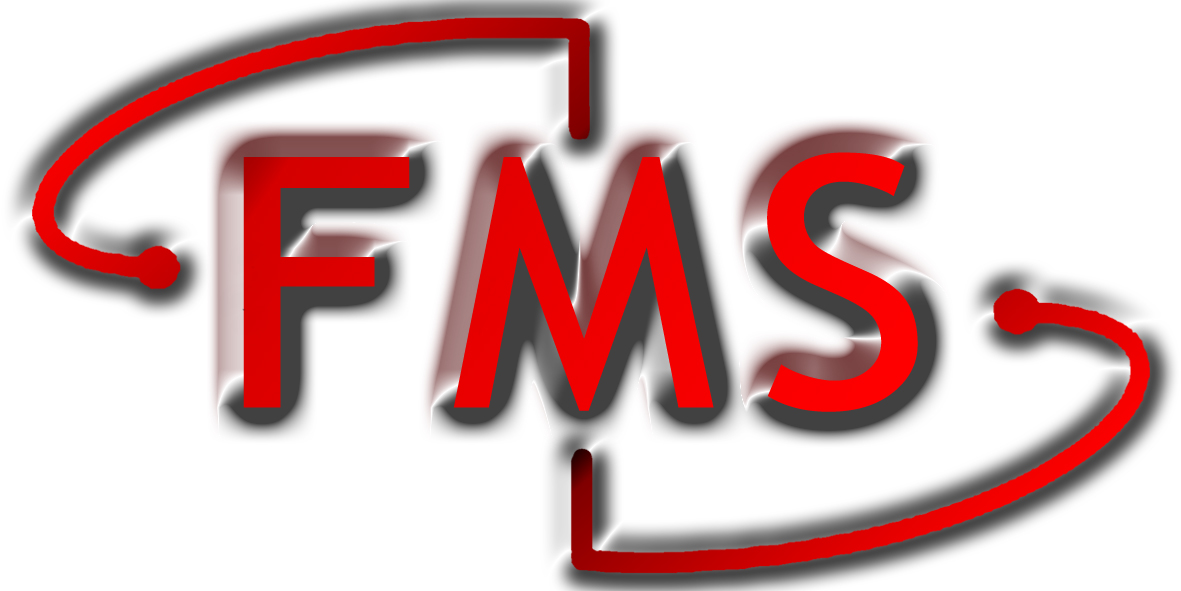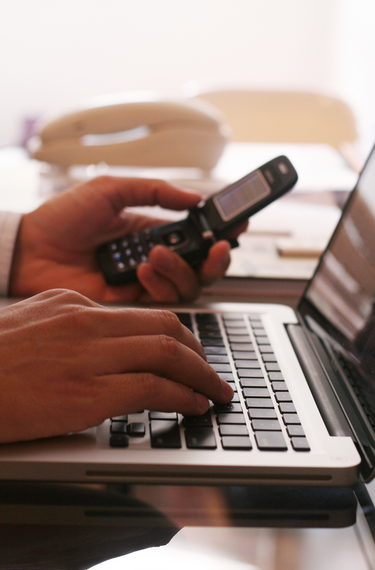 Forensic Mobile Services has been providing 'expert evidence' for criminal defence cases, law enforcement and commercial organisations since 2003.
Digital Forensic and Phone usage analysis are key elements in most legal cases. It is critical that the examination process is handled correctly and efficiently to ensure robust, quality evidence is obtained and presented correctly at trial.
FMS have extensive experience in providing 'expert witness' testimony at all levels of court proceedings from regional crown courts through to the court of appeal and the Royal Courts of Justice.
Our "Sweet & Maxwell Expert Witness Checked" status requires strict vetting of witnesses approved by at least two independent professional referees (solicitors/barristers) verifying both the quality of written evidence and presentation skills in front of the court.
Whether its mobile phone cell site analysis, computer or other digital device forensics, mobile phone handset examinations, audio or video enhancement, FMS have an esteemed reputation for providing comprehensive, detailed and accurate examinations and reports to support the case for the defence or prosecution.
FMS Provide expertise for the following: