Expert Witness Directory

Easton Bevins
26 Osprey Court
Bristol
BS14 0BB
Website
Contact Person:

Chris Easton
Qualifications:

FRICS C.Build.E
Phone:

0117 942 7876
Email:

This e-mail address is being protected from spambots. You need JavaScript enabled to view it
Occupation:

Chartered Building Surveyors

Easton Bevins have been actively involved in all aspects of the building profession for 25 years. We can provide Expert Witnesses specialising in various areas of construction, surveying and building practice for cases involving construction defects, valuation disputes and boundary issues.
Members of this practice have been involved in a number of high profile cases throughout the UK, many of which have been reported in the national press and on television, some of which have now set legal precedent.
Our Expert Witness Reports are in compliance with the Civil Procedure Rules and we are regulated and approved by The Law Society, The Expert Witnss Institute, The Society of Expert Witnesses, The Academy of Experts, The Royal Institution of Chartered Surveyors and The Association of Personal Injury Lawyers.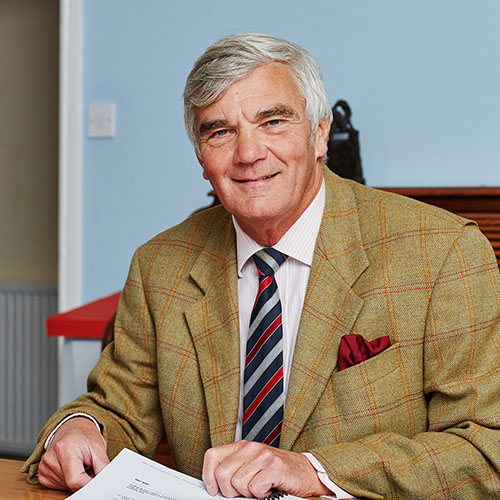 Chris Easton - Consultant
FRICS C.Build.E
Chris is one of the founding Partners of the original practice and is now a consultant heading up the Litigation and Expert Witness Department. He has over 30 years experience in acting in various construction disputes and carries out investigation and provides CPR reports and court attendance. He is a member and Governor of the Expert Witness Institute.
Chris is also an External Examiner to UWE Built Environment and Advisor to The Ministry of Justice on Part 35 CPR Hot-tubbing