Expert Witness Directory

Kim Pickering
Dorset Orthopaedic Co Ltd
Unit 11, Headlands Business Park
Salisbury Road
Ringwood
Hampshire
BH24 3PB
Website
Contact Person:

Kim Pickering
Qualifications:

BSc(Hons)
Phone:

0800 433 2239
Email:

This e-mail address is being protected from spambots. You need JavaScript enabled to view it
Occupation:

HCPC Registered Orthotist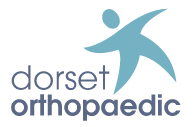 Dorset Orthopaedic has highly experienced Prosthetic and Orthotic clinicians all of whom are registered expert witnesses. Our clinicians have all undergone various Bond Solon expert witness training courses and have courtroom experience.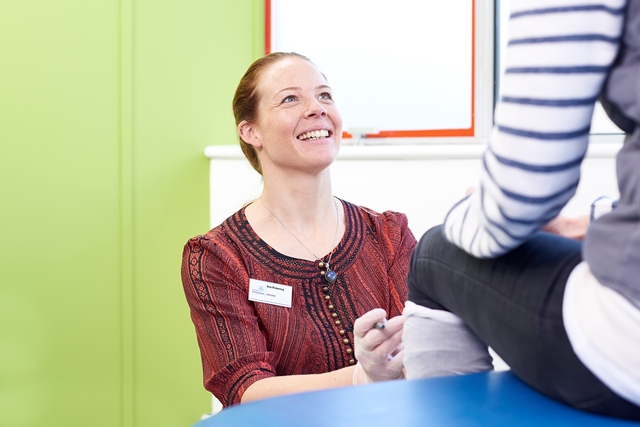 Kim Pickering BSc(Hons) - HCPC Registered Orthotist
Kim qualified with a degree in Prosthetics and Orthotics in 1998. She is registered with the Health Professions Council and has worked as an Orthotist for 16 years. She has a keen interest in paediatrics and has experience working in a variety of the hospitals in London and the South East.
Her experience includes running specialist orthotic clinics in Sussex and London, dealing with complex paediatric patients.
She has completed many post graduate training in paediatrics as well as a wide variety of further training courses within orthotics, including courses covering Diabetic Foot, Biomechanics, Foot Biomechanics, AFO Management of Neurological Conditions, Boston Brace, Lycra and Paediatrics.
Should it be required, a domiciliary visit could be arranged. The satellite clinics are for initial consultations only with all treatment consultations taking place at either our Ringwood or Midlands clinics.
Kim works in the Ringwood clinic although legal consultations are also undertaken at our Midlands clinic in Burton upon Trent, Staffordshire; as well as our satellite consulting rooms in:
Harley Street, London (Prosthetic and Orthotic)
Exmouth, Devon (Prosthetic only)
Newcastle-upon-Tyne, Tyne & Wear (Prosthetic only)
Glasgow (Prosthetic only)
Click here to see Kim Pickering's full CV.