Expert Witness Directory

Mr Otto von Arx
Circle Bath, Foxcote Avenue
Pasedown Street
Bath
BA2 8SQ
Contact Person:

Mr Otto von Arx / Ellie Barnes
Phone:

01761 422258
Email:

This e-mail address is being protected from spambots. You need JavaScript enabled to view it
Occupation:

Consultant Orthopaedic Spinal Surgeon
Mr Otto von Arx MBChB MRCS FRCS (Tr & Orth)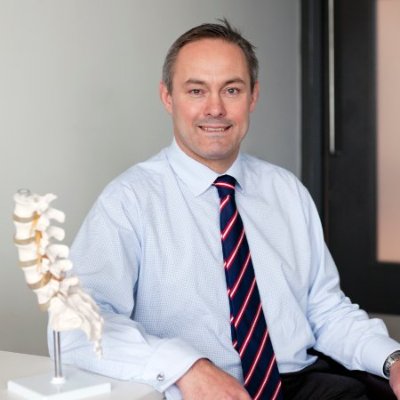 Consultant Orthopaedic Spinal Surgeon
Mr Otto von Arx is experienced in most sub-specialties within Orthopaedic Surgery, including spinal surgery. He has undertaken research and audit projects during his career which have culminated in local and international podium presentations and publications in peer reviewed journals.
His expertise includes, but is not limited to, spinal surgery with expertise of spinal surgical practice, including pre-operative, peri-operative and post-operative care of spinal trauma and elective spinal surgery.
It also encompasses the operative and non-operative management of back pain, degenerative lumbar pathology, lumbar disc pathology, spinal stenoses, traumatic and osteoporotic spinal fractures, cervical spine pathology and medico-legal practice.
Mr Otto von Arx can act as an expert witness in negligence cases involving all of his areas of expertise, including the preparation of medico-legal reports and appearing in court. His expert witness work is split between Claimant and Defendant in the ratio of 60:40 and he is also able to act as a Single Joint Expert.