Expert Witness Directory

Dr Colin Crosby
The Garden Hospital
46-50 Sunny Gardens Road
London
UK
NW4 1RP
Website
Contact Person:

Dr Colin Crosby
Phone:

0208 962 1612 / 07956 559252
Email:

This e-mail address is being protected from spambots. You need JavaScript enabled to view it
Occupation:

Consultant in Sport and Exercise Medicine
Dr Colin Crosby
MA (Oxon) FFSEM (UK) FFSEM (I) MB BS (Lond) LRCP MRCS

CONSULTANT IN SPORT AND EXERCISE MEDICINE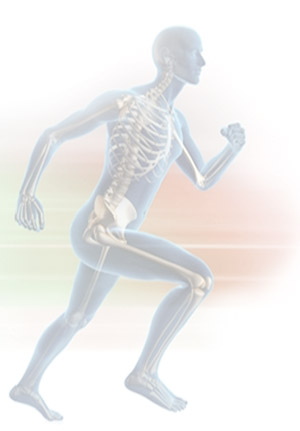 Particular interest in contact sports, athletics, racquet sports and winter sports. Specialist in Exercise Medicine, Exercise Prescription and Exercise for Special Needs (i.e. exercise programmes for specific medical conditions such as obesity, high blood pressure, high cholesterol levels, diabetes, arthritis, osteoporosis, etc).

I have over 15 years experience of Medico-Legal work for both Defendant and Claimant and have had specific training in Report Writing and Expert Witness appearance.

I was appointed by the Football Association (FA) as the medical adviser for the England Team Insurance Cover at the 2010 World Cup and I am retained by several leading Insurance Companies as their Sports Medicine Advisor for Professional Athletes for Sportsmen and women throughout the world. I have also recently undertaken a professional audit of the Premier Football Clubs in the Middle East.

Email: cpcrosby@sportsdoc.org.uk
Website: www.sportsdoc.org.uk