Expert Witness Directory

Dr Danny Allen
Allen Associates
The Alec Forti Rooms, Suffolk House
54-55 The Green
Wooburn Green
High Wycombe
HP10 0EU
Website
Contact Person:

Dr Danny Allen
Qualifications:

MBBS LLM MRCGP FRCPsych MFFLM MEWI MAE MIoD
Phone:

0870 162 0671
Fax:

0870 162 0672
Email:

This e-mail address is being protected from spambots. You need JavaScript enabled to view it
Occupation:

Consultant Psychiatrist
Dr Danny Allen MBBS LLM MRCGP FRCPsych MFFLM MEWI MAE MIoD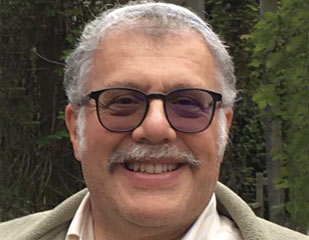 Consultant Psychiatrist
Dr Danny Allen is accustomed to appearing before courts and tribunals having been in medicolegal practice for over 27 years and being a CUBS expert witness. He sees people with drug and alcohol problems, mental illness or personality disorder.
He is experienced in family work in both public and private law cases. He also sees people for reports in criminal cases, including where sexual offending plays a role as well as in personal injury cases, including clinical negligence cases where a psychiatric condition is at issue.
He has experience of doing reports for Employment, Immigration and Housing Tribunals as well as registration authorities: GMC, GDC, GPhC, NMC, HCPC and SDT.
His specialist areas of expertise include:
Mental illness
Addictions
Psychosis
Schizophrenia
Alcoholism
Drug addiction
Bipolar disorder
Personality disorder
Emotionally unstable
Borderline
Depression
Anxiety
PTSD (Post Traumatic Stress Disorder)
Domestic violence
ADHD
Adjustment disorder
Dr Allen can take instructions on behalf of either claimant or defendant or as a Single Joint Expert.
Click here to view his medico-legal CV.