Richard Pyper MBBChir FRCS(Ed) FRCOG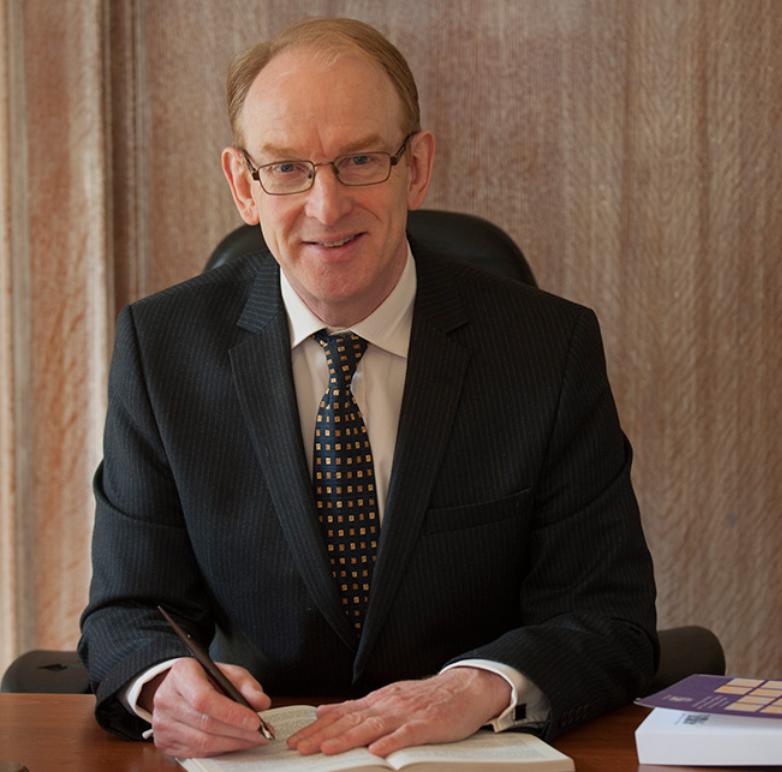 Consultant Gynaecologist & Obstetrician
Richard Pyper has over 35 years of experience working in Obstetrics and Gynaecology. Since leaving Cambridge University in 1978, he obtained qualifications in General Surgery in 1984, and then passed the MRCOG in 1987. He has worked as a NHS Consultant in a busy general hospital since 1992 and also runs a private practice. He was Clinical Director for 6 years until 1998 and was Chairman of the Labour Standing Committee from 1999 to 2003.
Enjoying the intellectual challenges of being Royal College of Obstetricians and Gynaecologists (RCOG) Clinical Tutor from 2004 to 2012, Richard expanded into the medico-legal sector where he now runs a busy practice.
He has been an Expert Witness since 1994, and has prepared more than 480 reports on a wide variety of subjects. From 2011-2014 he was the Single Joint Expert in the Liverpool Urogynaecology litigation.
Richard's aim is to contribute towards rising standards of clinical care, and he is dedicated to improving patient safety through risk management and training. Richard enjoys teaching and training junior doctors in both clinical practice and surgery.
Click here to view Richard's CV