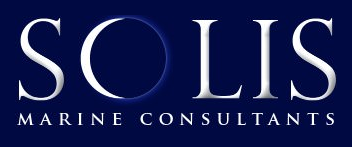 Solis Marine Consultants LLP are able to provide expert advice with respect to the following aspects of marine incidents:
• Navigation issues
• Pilotage Manoeuvring – All vessels types and size, with and without tugs
• Unsafe ports and berths
• VDR, ECDIS, AIS and VTIS analysis
• 2D and 3D reconstructions of incidents
• Bridge management
• Groundings
• Pollution
• Salvage and wreck removal
• Naval architecture and stability
• Cargo stowage and securing
• Marine structural engineering
• Damage and repair surveys
• Subsea pipeline and cable damage
• Personal injury and death
• Offshore renewables engineering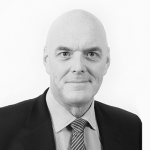 Captain John Simpson is a master mariner and Younger Brother of London Trinity House, having substantial experience in command and as a first class pilot in the UK. He has acted as a nautical assessor to the High Court of Hong Kong and given expert evidence in London Arbitrations and Court in Hong Kong, Singapore, Canada, Indonesia and Israel, during criminal and civil cases.
He has provided expert reports on collisions, groundings, unsafe ports and berths, use of tugs and manoeuvring issues, seaworthiness, cargo loss, shift and stowage, performance claims due to bad weather, personal injury and death, pollution incidents and fouling of submarine pipelines and cables.