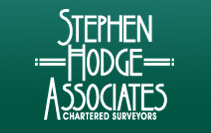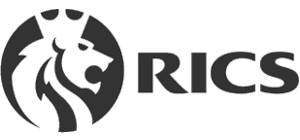 At Stephen Hodge Associates Ltd we offer to carry out Expert Witness services on Property and Construction matters. Stephen Hodge has nearly 40 years of varied construction experience on which to base his opinion.
We prepare expert reports for Court purposes in accordance with the Civil Procedure Rules upon all types of property and construction disputes covering, subsidence, insurance claims and related matters.
Following a dispute we assess whether the building work has been 'carried out with reasonable care and skill', over a reasonable period of time and at a reasonable cost, and that it complies with the specification, drawings and quotation on which the agreement between the contractor and the client was based.
We offer to carry out an inspection of the work on behalf of either the clients or the contractor or both. We then prepare our draft report highlighting the defects, how they fall short of the required standard and the measures to be adopted to rectify the works.
We review and provide expert reports on Complex Subsidence cases and Boundary disputes also.
Our expert reports comply with CPR Rule 35.10 (3) and Practice Direction 35 on the Guidance for the Instruction of Experts in Civil Claims 2014. Our duties are also set out in the RICS document 'Surveyors Acting As Expert Witnesses'.
Using our experience of working with contractors on current projects, we can also carry out an Expert Evaluation of the project and costs involved and discuss the costs of rectification and the assist with the negotiation of settlement between the parties.
On occasions we are appointed by the courts as Single Joint Expert on property and construction matters.