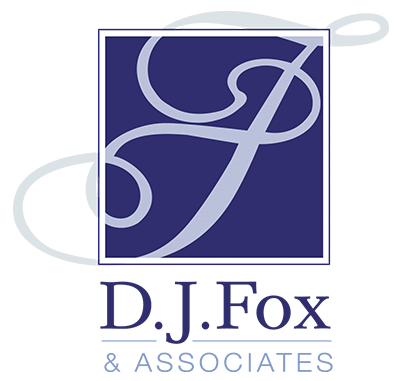 Established in 2003, D J Fox & Associates Ltd produces employment reports for a wide range of Personal Injury cases, including accidents at work, public liability, military accidents, serious injury, medical negligence and disease litigation.
Our Associates have a range of specialist knowledge and experience, which is enhanced by internal and external training, and continuous professional development. All Associates undertake CPR 35 and Court Room skills training using a recognised training provider.
Whilst our heritage is military, this has enabled us to develop expert knowledge in high value Personal Injury claims, the principles of which extend into an array of different employment situations, including civilian and Police as well as military cases. Since the Company was established, we have written employment reports covering over 200 occupations from Architect to Wrestler.
The Company can act on behalf of Claimant or Defendant, or as Single Joint Experts, providing comprehensive reports that cover: pre-injury employment and earnings prospects investigation of alternate employment options and related earnings post-injury disability in the workplace and handicap on the labour market and local area labour market analysis. Every report is tailored to the specific requirement and is based on individual research that includes access to an extensive employment database owned by the Company.