Post Traumatic Stress Disorder, PTSD

Psychologists for Court Reports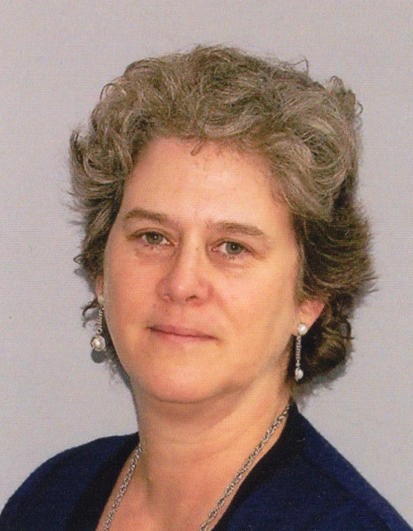 Carstairs Psychological Associates are experienced registered psychologists who provide psychological evaluations for court reports in civil, criminal and family cases. Assessments are based on psychological testing, clinical interviewing and a thorough review of the documentation concerning the case.
Director, Dr. Kari Carstairs is a diplomate of the American Board of Assessment Psychology, with a speciality in forensic assessment. She has carried out research in psychological testing and regularly teaches and supervises other psychologists in the use of psychometric methods for the assessment of intellectual and emotional functioning. She has presented at the annual conference for the Association of Lawyers for Children and published articles on some of the psychological aspects of family and medical negligence cases.
She is assisted by a team of associates who have skills in a wide range of areas, including:
• Emotional and behavioural difficulties
• Anxiety and depression
• Family dynamics and parenting
• Cross cultural issues
• Post traumatic stress disorder
• Personality disorders
• Intellectual functioning
• Malingering
• Fitness to plead or stand trial
• Reliability of children's video taped testimony
• Criminal responsibility
• Pre-sentencing reports
• Disposition of offenders
• Suggestibility and false confessions
• Mental health of family members
Experts can act on behalf of either claimant or defendant or as a single joint expert in personal injury, medical negligence and professional negligence cases. They also have experience of representing clients at employment tribunals, mental health review tribunals and parole boards.