A private energy markets consultancy firm, operating since 1999, the Consilience Energy Advisory Group has the ability to support external legal advisors or the in-house legal teams of companies that find themselves involved in trading and shipping litigation.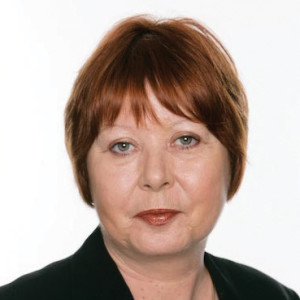 Our CEO, Liz Bossley, has 38 years of hands-on oil and gas trading experience and has acted as an expert witness in more than 35 trading disputes internationally from North and South America to the FSU, from the North Sea to Africa and the Far East.
Our litigation support abilities include helping with discovery and interpretation of the underlying facts using our up-to-date knowledge of normal custom and practice in the market. Our knowledge is kept current by our trading advisory work for companies, regulators, exchanges and governments.
We have substantial experience in assisting in calculating a fair and objective assessment of damages or 'quantum'. The sums involved in complex litigation cases can be substantial, running into hundreds of millions of dollars.
Liz Bossley is a certified member of the Expert Witness Institute and is the author of numerous books and studies on the subject of oil and gas trading. Her expert reports are clear and concise and she has considerable experience of the cross-examination process.