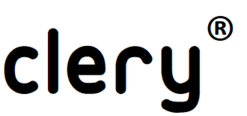 We offer a range of consulting services, all designed to help with specific and complex issues that require expert knoweldge and opinion.
FORENSIC RESEARCH - Working to help address case relevant issues through bespoke research
FORENSIC CONSULTANCY - Acting as an independent and impartial expert with extensive experience and knowledge, providing opinions and reports
COURT ATTENDANCE - Providing advice on questioning, scientific principles and expert opinion on specific case issues and produced reports
SCENE OF CRIME - Scene processing, review and reconstruction to help assist with live issues dealing with blood spatter, DNA and body fluids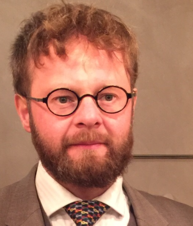 James Clery has been providing forensic reports and testimony since 1997. Having worked around the world at court reporting level he is able to provide an expert approach to any situation requiring expert opinion on forensic biology including DNA, paternity, complex statistics (e.g. 3 person DNA mixtures), bloodstain pattern interpretation, scene of crime processing including sampling and scenario assessment. He is well regarded and able to put complex issues to the court to assist in its understanding of crucial issues important to your case.
Every case and request is unique and a bespoke solution is applied. We are aware of funding issues and charge the lowest rates possible in provision of a quality service, so that forensic excellence is not limited by cost. The priority is ensuring questions are answered in a timely fashion and to a very high scientific standard.