Tax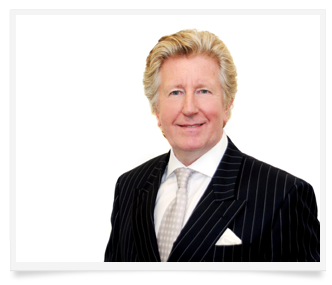 Ian Cherry BA (Hons) FCA MAE MCIarb MEWI leads a team providing Forensic Accounting and Litigation Support Services.
Ian Cherry has been instructed by both claimant and defendant solicitors to advise the Court on claims for loss of profits and other matters as a Forensic Accountant and Expert Witness. He has been instructed as a Joint Expert on many occasions. In addition, he has been instructed by The Criminal Injuries Compensation Authority to advise on quantum of loss of earnings in criminal cases.
Ian Cherry has given evidence in The Royal Courts of Justice on several occasions, together with many appearances in Crown Court, County Court and before employment and other tribunals. Ian is a qualified arbitrator and a panel member of the President's appointments and referrals scheme of the Institute of Chartered Accountants in England and Wales. He has carried out many referrals.
He has prepared reports on quantum in cases of personal injury, fatal accidents, medical negligence, professional negligence, matrimonial disputes, commercial matters, company valuation disputes and fraud cases, money laundering and Proceeds of Crime Act applications.
Ian has appeared on radio and television commenting on forensic accounting matters and corporate fraud and has written articles which have been published in specialised legal papers, accountancy magazines and the press. He was also a consultant editor on a reference book written for forensic accounting practitioners. He has lectured on forensic accounting and fraud to fellow practitioners, solicitors and insurers and given presentations to lawyers and specialist groups of legal practitioners. He has also had a number of letters published in The Times on various accounting matters.