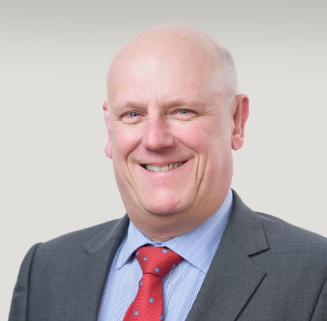 Philip Blackford specialises in valuation, rent review, business tenancy, landlord and tenant and professional negligence specifically related to the Automotive and Roadside sector which extend to dealerships, petrol filling stations and all types of roadside property.
He was a founder member of the Retail Motor Industry Federation Property Advisory Panel and has been a member of the RICS Working Party which prepared Guidance Notes in the RICS Appraisal and Valuation Manual entitled the 'Capital Value of Filling Stations'.
In 1990 Mr Blackford was invited by the Monopolies & Mergers Commission to provide a paper on 'Petrol Filling Station Values', which was acknowledged in their published report on the Supply of Petrol in 1990.
He commenced employment with Rapleys in 1984 and became a Partner in 1991. He has over 35 years market experience.