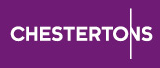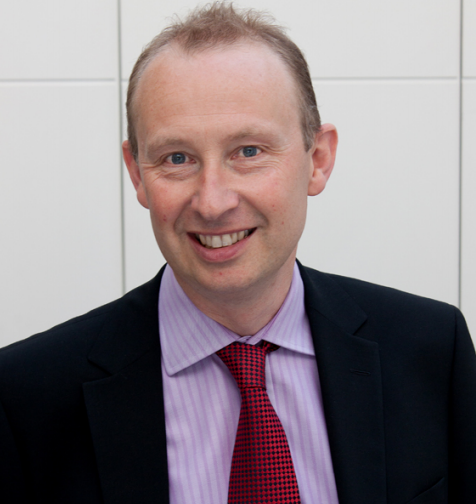 Mr. David Rusholme
Chestertons Expert Property Consultant
As an FRICS qualified Chartered Surveyor as well as a member of the Expert Witness Institute, throughout his career in property consulting Mr David Rusholme has accepted instructions on a range of cases as an expert witness. These include:
Disputes over professional negligence such as potential overvaluation of property
Potential mistakes by solicitors in conveyancing or drafting leases
Disputes over land development agreements
Matrimonial disputes where the parties need a single or joint property expert
Advise for tax calculations regarding land and property values, such as CGT where valuations dating back all the way to 1982 are sometimes needed
Surveyor representation for rent reviews or lease renewals
Expert appointments for surveyors or valuers under leases or land contracts
Probate valuations which need to be professionally prepared to avoid challenge by the tax authorities
Dispute arising from litigation, administration or receivership of property assets
The need to value property involved in fraud cases
Mr Rusholme is a well known and highly respected expert witness having appeared in Court both in England and Scotland. He has also attended several high profile mediations. David has attended court many times in civil claims, matrimonial matters and even criminal cases and has acted as a Single Joint Expert in the Family Court.