Forensic Accounting Solutions is a firm of forensic accountants which investigates, advises and reports on quantum issues.
Each of our three partners have a minimum of 25 years specialist experience and can act as expert witnesses in these areas of expertise. We are approachable and are more than willing to discuss any aspect of a case prior to instruction.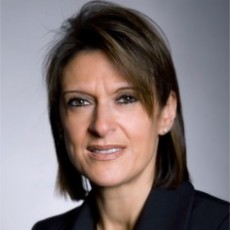 Gail Rifkind BA CA MAE
Gail has a wealth of experience in high value catastrophic claims in quantifying special damages in personal injury, fatal accident and clinical negligence cases having worked as a forensic accountant for over 28 years. She also has experience in commercial claims.
Her instructions come from both solicitors and insurance companies and her work is divided between Claimant and Defendant work. Gail is an experienced expert in giving evidence in court.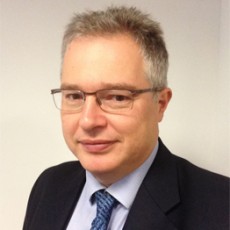 Steven Segal BSc (Econ) ACA MAE
Steven has over 28 years forensic experience, primarily on very high value injury, fatal accident and clinical negligence claims. He acts in an increasing number of business interruption claims and commercial disputes.
He also has experience in other areas, such as confiscation proceedings. His work is evenly split between claimant and defendant with regular joint instructions. He has given evidence in court on many occasions.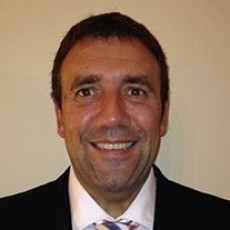 David Rabinowitz BA Econ (Hons) ACA MAE
A bright, approachable and reliable expert whose opinions count.
David quickly identifies and investigates quantum issues with intelligence, which is realised in the clarity of his reporting.