Availability: Nationwide
Areas of Law: Family, Criminal, Civil
Dr Tom Grange BA(Hons) ClinPsyD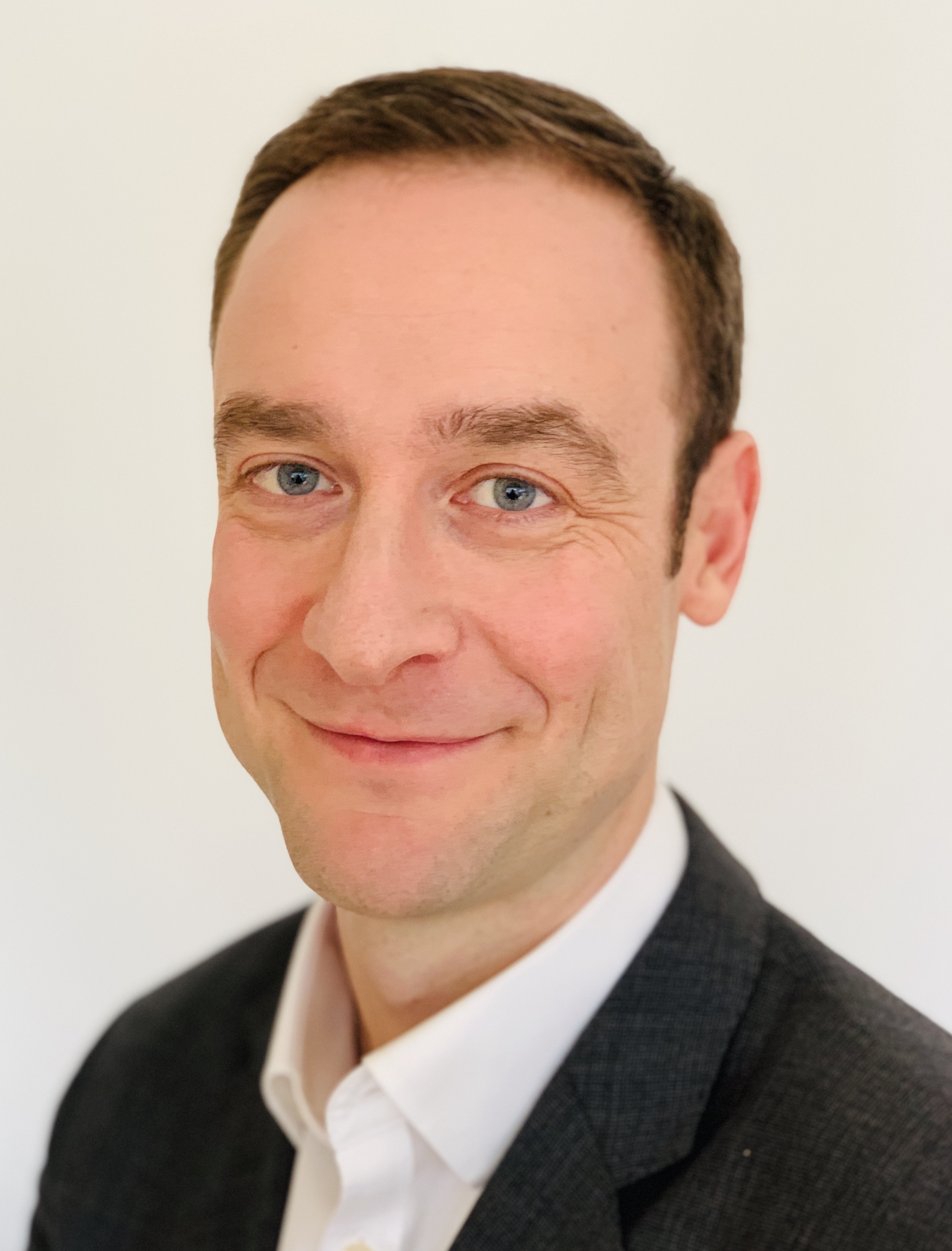 Chartered Clinical Psychologist
Dr Tom Grange, clinical psychologist specialising with children, adolescents and parents is the founder of Dr Grange and Associates (DGA). He and his associates are available to complete cases nationwide in all areas of law, including Family, Criminal and Civil proceedings. Dr Grange and his associates work strictly according to LAA rates and time limits. In family matters, typical timescales are 6 weeks from receiving instructions for an assessment of one individual, and 8 weeks for two. In criminal and civil cases timescales are dependant on the needs of the case.
Dr Grange has been working as an expert witness since 2009. He has since completed hundreds of reports and regularly attends Court, as well as providing training to psychologists, solicitors and barristers.
Areas of expertise include:
• Care proceedings
• Cognitive assessment of adults and children and capacity
• Impact of parental mental health difficulties on children
• Attachment to parents and siblings
• Extradition
• Pre-sentencing reports
• Impact of abuse
• Immigration/deportation
• Assessment of child and adolescent mental health
• Personal injury (children and adolescents)
• County lines/gang involvement
• Assessing the need for an intermediary in Court
• Capacity assessments
• Parenting
• Foster placement recommendations
• Risk assessment
• Domestic violence
• Drug Abuse
• Suggestibility
• Adult Mental Health
• Global family assessments
Dr Grange is a member of the British Psychological Society and the Health and Care Professions Council.