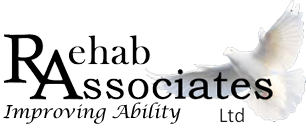 Rehab Associates Ltd is a therapist led and therapist run independent provider of Rehabilitation and Expert Witness services.
We provide best Expert Witness services in Personal Injury & Medical Negligence cases in the following areas:
• Brain Injury
• Spinal Injury
• Catastrophic physical Injury
• Personal injury following Medical Negligence
We receive instructions from Claimant's and Defendant's lawyers as well as joint instructions for the following reports:
Care & rehabilitation Report (including quantum)
Occupational Therapy Report (including aids/equipment needs, accommodation needs & work-related needs)
Neuropsychology Report
Physiotherapy Report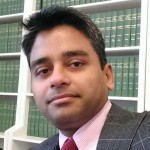 Mr Apurba Chakraborty is a lead clinician in the area of brain/spinal and neurological rehabilitation in the NHS. He regularly assists the courts as an expert witness in cases of catastrophic personal injury and medical negligence for care, occupational therapy and rehabilitation. Apurba is an APIL 1st tier Expert Witness. In addition to the High Courts in the UK, Apurba has been appointed as an expert for courts in Ireland, USA and Australia. He has experience of assessing personal injury claimants throughout the UK and abroad (Europe and India). He is frequently invited by multi-national law firms to contribute to CPD on matters related to rehabilitation.