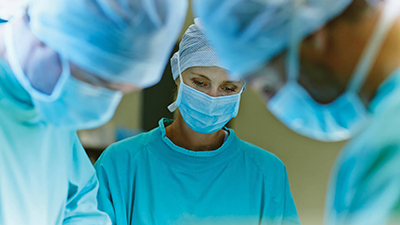 Doctors are increasingly expected to provide patient care in unsafe environments, where a persistent culture of blame stifles learning and discourages innovation. That is the conclusion drawn from a BMA survey: part of an ambitious project aiming to find solutions to the challenges faced by the NHS.
The project – Caring, Supportive, Collaborative – has seen almost 8,000 doctors provide accounts of their working lives across the NHS. It will go on to look at how working life can be improved.
BMA council chair Chaand Nagpaul said: "It is vital that the government and policymakers heed the views of all doctors who provide care at the coalface; they are in the best place to know the problems the NHS faces on a daily, hourly basis.
"They know the scale of impoverishment in the NHS is staggering and they are working in a culture which has improved little since the publication of the Francis and Berwick reports following the tragedies in Mid-Staffordshire five years ago."