Mr Michael Cass MBBS FRCS FRCS(Trauma & Orthopaedics)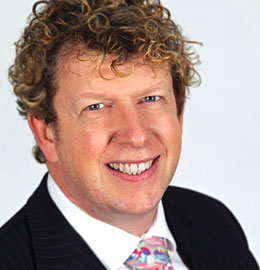 Consultant Spinal Surgeon
Mr Michael Cass has a busy clinical practice in all aspects of spinal surgery, excluding operative treatment of paediatric deformity. He has particular interests in back and neck pain, non-fusion treatment of degeneration and spinal trauma.
Mr Cass has undertaken medico-legal work for 17 years and currently produces around 30 reports a year in personal injury, accidental trauma and clinical negligence, including complex cases.
His current ratio of instruction is approximately 40% litigant, 40% defendant and 10% joint report. In the past five years, he has been to court once (High Court of England) and given evidence in chief and under cross-examination (acting for defendant). Mr Cass has regularly presented evidence in Coroner's Court on behalf of his NHS Trust.
The majority of his reports have concerned musculoskeletal trauma and injury, and more specifically spinal injury, including whiplash, neck and back pain, and discal injury.
Mr Cass can typically see a patient within four weeks of confirmation of instruction and a draft report is usually completed and returned (unless records and imaging need to be sourced) within six weeks of the consultation.
Mr Cass can see patients in Brighton & Hove. He does not undertake domestic visits or consultations.
Click here to view his full CV.