Ruth Mason MD MRCOG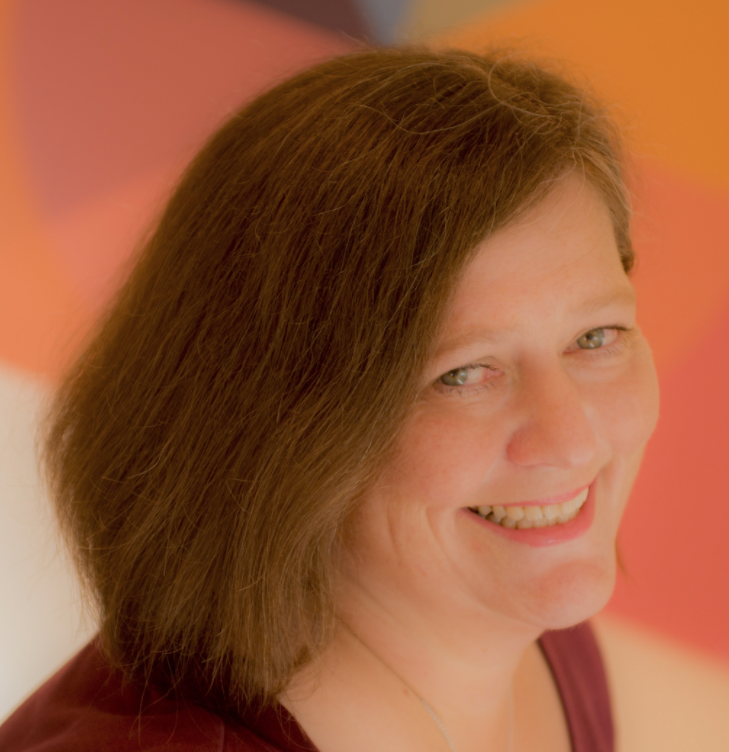 Consultant Gynaecologist & Obstetrician
Ruth Mason joined Pyper Medical Services in 2016 and has completed the Cardiff University Bond Solon Civil Expert Witness certificate. She is a Consultant Obstetrician at Western Sussex Hospitals NHS Foundation Trust, in post since 2010. She has a broad experience of all aspects of Obstetrics including Risk Management, Intrapartum Management and Fetal USS.
Ruth Mason obtained her medical degree at the University of Edinburgh. She completed an MD in Fetal Immunology at the University of London / Imperial College before commencing her Registrar rotation in the Wessex Deanery. During her training she was awarded the RCR/RCOG Diploma in Fetal Ultrasound Scanning. She became a Member of the Royal College of Obstetricians & Gynaecologists in 2006 and was elevated to Fellow in 2019.
Ruth was appointed as Labour Ward Lead Consultant at Western Sussex Hospitals NHS Foundation Trust Worthing Hospital in 2010 and led the unit to achieve CNST level 1, 2 and 3 in sequential years, a feat never previously achieved by an Acute NHS Trust. Risk Management reviews sparked her interest in the medico-legal sector leading to her joining Richard at Pyper Medical Services to provide expertise on Obstetric cases in 2016. She completed the Cardiff University, Bond Solon Civil Expert Certificate and has used this to inform her reports and court appearances.
Ruth now regularly acts as Expert Witness for HM Coroner in cases involving Intrapartum and Early Neonatal deaths (with corresponding court experience).
Having undertaken a project looking at the importance of medical record keeping as a junior doctor, Ruth has been influential in improving the approach to record keeping at Worthing Hospitals as part of her role as RCOG college tutor, a post she held for 8 years. As tutor she gained extensive experience supporting trainees with root cause analysis investigations into pregnancy cases. The majority of her clinical care now comprises the management of complex pregnancies including the use of ultrasound to support these pregnancies.
Click here to view her full CV.