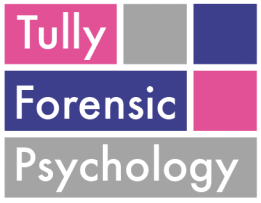 Tully Forensic Psychology Ltd is a team of over 40 forensic, clinical, counselling, and neuropsychologists supplemented by a forensic speech and language therapist. We specialise in providing independent forensic psychology / clinical psychology expert witness services in relation to a range of clients. These include prison, criminal, family (public and private law), immigration, and mental health law cases. We have psychologists who are based throughout the UK and so we can accept cases from across the country.
Examples of expert witness services include assessments for life/indeterminate (IPP)/determinate parole purposes, Category A review panels, as well as for the courts (criminal, family, and civil), Mental Health Review Tribunals (MHRT/MHT), immigration/deportation cases, and Local Authority (LA) commissioned family or individual assessments.
We frequently undertake legal aid funded work and also accept privately funded work (via solicitor referral) and provide expert psychological assessments commissioned by organisations in relation to safeguarding, risk, and other matters requiring psychological expertise.
In relation to our criminal cases, we are on the National Crime Agency (NCA) list of expert advisors, providing reports instructed by the Police and Crown Prosecution Service (CPS) as well as being regularly instructed by the defence. We are also approved providers of specialist psychological assessments for many local authorities, religious organisations, and sporting bodies.
Our team are not only experts, but we are friendly and down to earth professionals which we consider to be key skills for the work we do. Every case is unique and we tailor our assessments to the needs of the referrer.
Our website features some of our expert psychologists, and Dr Tully is always happy to informally discuss a case to see if an expert psychological assessment may be of use. Please do get in touch.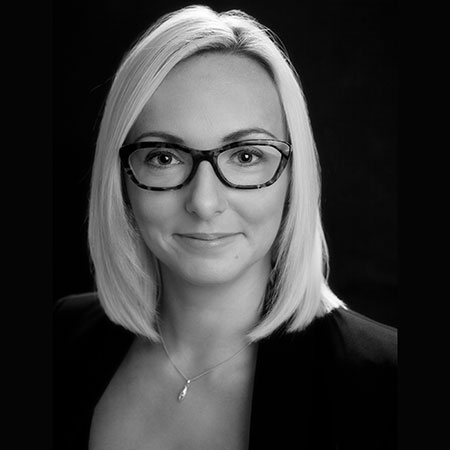 Dr Ruth Tully BSc(Hons) MSc DForenPsy CPsychol EuroPsy AFBPsS CSci MAE
Dr Ruth Tully is a Consultant Forensic Psychologist with particular expertise in criminal, prison, immigration, family and civil matters.
Dr Tully is experienced in working with people with personality disorders, mental health conditions, learning disability, autism spectrum disorder/condition, psychopathy, and substance misuse problems.