Professor Saul Myerson MBChB MD FRCP FESC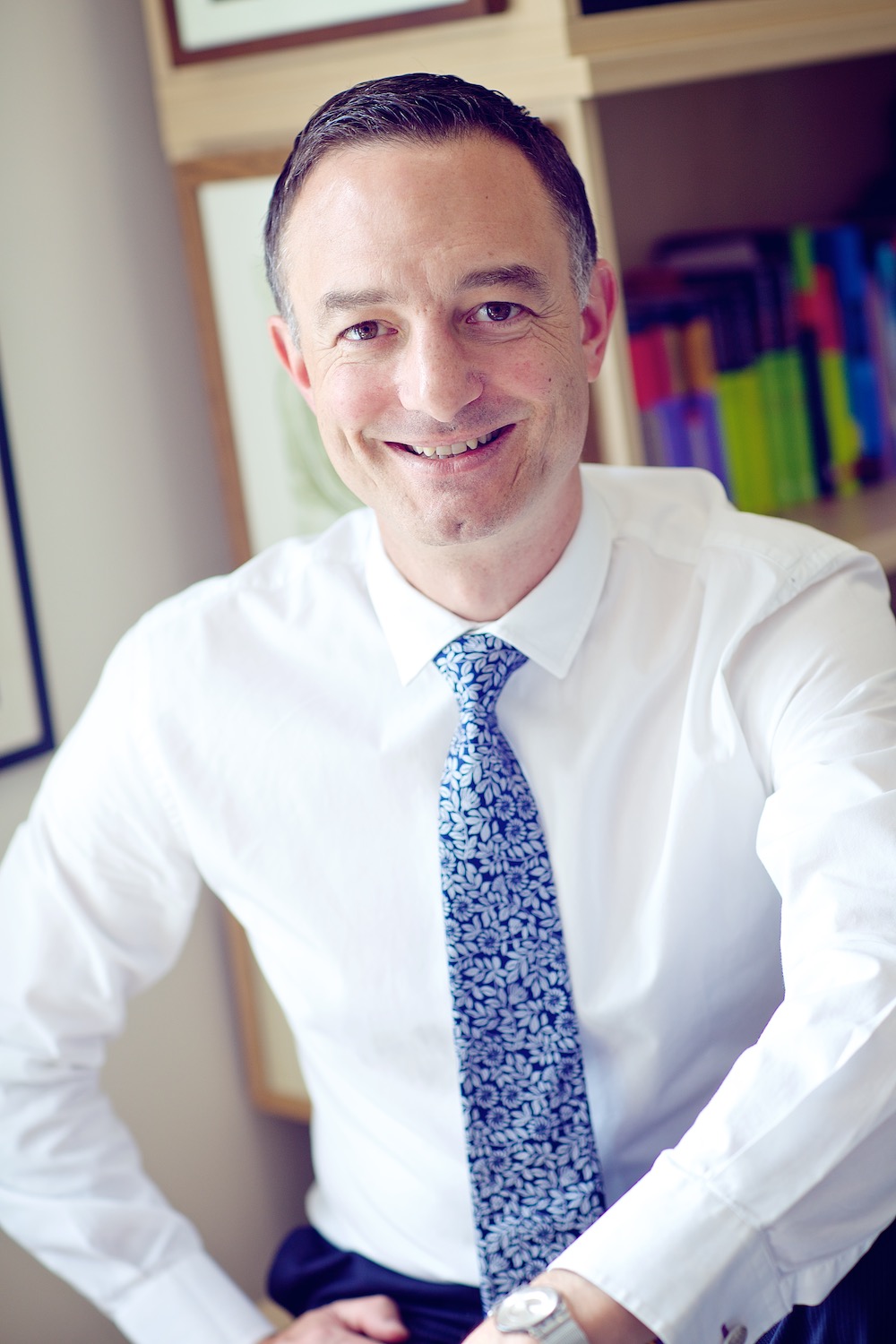 Consultant Cardiologist
Professor Saul Myerson has over 20 years experience providing specialist cardiology care and advice for both NHS and private patients. He is head of cardiac imaging and physiology at the John Radcliffe Hospital in Oxford, specialising in cardiac diagnostic testing, including cardiac MRI and echocardiography, and with a particular interest in cardiomyopathy, coronary disease, heart valve disease and aortic disease.
Professor Myerson regularly acts as an expert witness in legal cases requiring specialist cardiology input, completing >50 expert reports a year for national solicitors firms, the Medical Protection Society and Medical Defence Union. He is also an expert witness for the GMC.
He covers most medico-legal areas, including negligence (breach of duty), causation, condition and prognosis.
His experience includes many civil cases including employment tribunals, as well as criminal cases and for the Court of Protection. He has undertaken full medico-legal training, and holds Cardiff University Bond-Solon Expert Witness certificates in both civil and criminal law. He is also a member of the Expert Witness Institute.
Professor Myerson can take instructions on behalf of either claimant or defendant or as a Single Joint Expert.
Click here to view his full CV.