Mr Chris Wade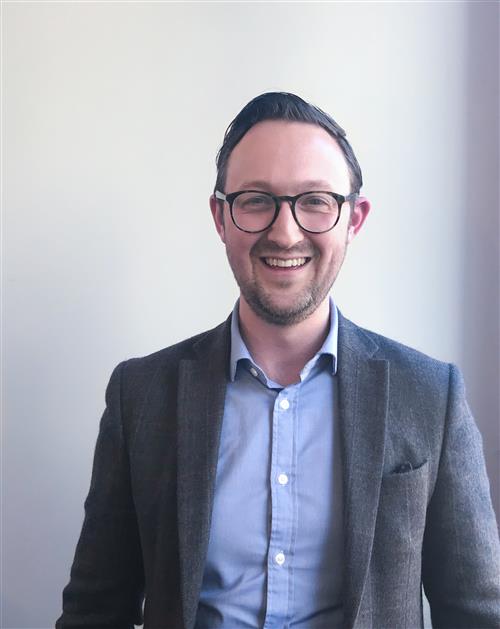 Consultant Speech & Language Therapist
Chris Wade is a Consultant Speech and Language Therapist specialising in autistic spectrum disorders and undiagnosed social skill impairments.
Chris can provide medico-legal reports in cases where patients experience speech, language and communication problems following accidents and injuries and in claims for clinical negligence. He specialises in the assessment and representation of children and adolescents going through the SEN/EHCP Tribunal process - with a 100% success rate!
He is also experienced in the assessment and written advice for submission as part of the statutory assessment (1996 Education Act). As part of this service he is also able to attend and represent at tribunals.
In addition to extensive clinical experience Chris has attended legal training from Bond Solon on 'Excellence in Reporting' and 'Cross-Examination Day'.
Clients can be seen at both 10 Harley Street, London and in Cardiff.