Mr David A Jellinek BSc (Hons) MB BChir MD FRCS (SN)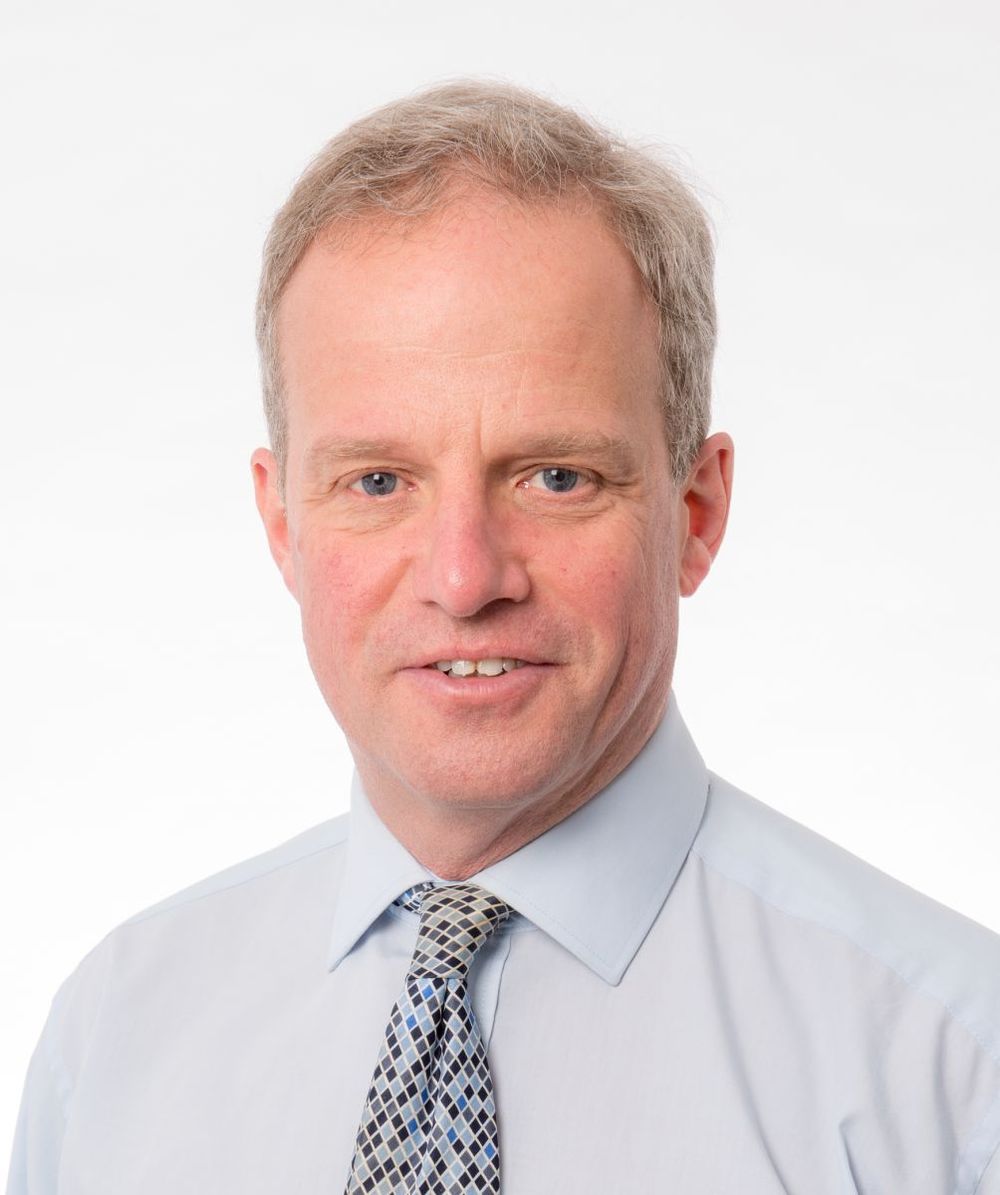 Consultant Neurosurgeon
As a practising neurosurgeon Mr David Jellinek is skilled in writing reports for the court on head and spinal trauma, neurosurgical litigation etc. He has a particular interest in the management of brain tumours.
His specialist areas of expertise include:
• Neurosurgery
• Back pain
• Neck pain
• Nerve entrapment
• Spinal degeneration
• Minimally invasive spinal surgery
• Spinal fusion surgery
• Spinal microsurgery
• Spinal neurosurgery
• Cranial surgery
• Neuro-Oncology
• Spinal surgery
• Craniotomy
• Discectomy
• Laminectomy
Mr Jellinek has provided expert witness evidence to the court for some 25 years. He is fully conversant with current court proceedings and rules including those of joint reports. He has given evidence on the now rare occasions when a case has not been settled at the doors of court by counsel.