Dr Oliver Cockerell MBBS MD FRCP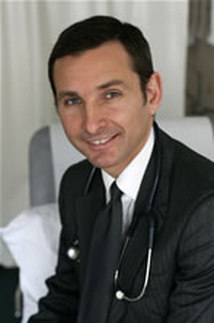 Consultant Neurologist
Dr Oliver Cockerell is a Consultant Neurologist, with expertise in many neurological areas. His main interests are in general neurology, epilepsy, stroke, post-head injury, whiplash and headaches.
He can undertake medico-legal instructions in cases involving:
• Whiplash
• Headache syndromes
• Stroke
• Epilepsy
• Forensic analysis
• Medical negligence
Dr Cockerell carries out over 150 medico-legal examinations of clients every year and provides professional opinions and recommendations to both prosecution and defending legal teams. He can appear in court as needed. Reports are available within five weeks of seeing the client.