Mr Jamie Davis BEng(Hons) MIFireE C.BuildE MCABE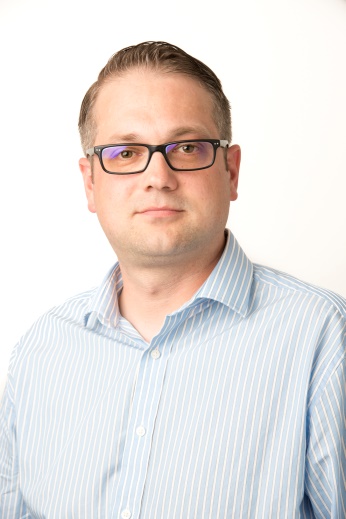 Fire Safety Expert
Jamie Davis is a Fire Safety Expert. He joined BB7 as a senior fire engineer, providing support, primarily to the fire risk management team. Jamie has previously been employed as a fire safety consultant with CS Todd and Associates, delivering fire risk management and fire engineering services to a wide array of industry sectors. Jamie now heads up the fire risk management discipline for BB7. Before moving into the private sector, Jamie spent 12 years with Kent Fire and Rescue service in an operational and fire safety capacity. During this time, he was responsible for investigating and managing potential prosecution cases on behalf of the fire authority.
His expertise includes, provided technical support and project management to major fire safety projects with the fire service, such as the premises risk management project, automatic fire alarm response project and fire safety co-ordination at major events. Jamie was the lead officer for most major events, including music festivals and the 2012 Olympic and Paralympic events.
Jamie has acted as expert witness for the High Court of Justice in a fire risk management dispute, providing an opinion to the adequacy of fire safety arrangements. He has also acted as expert witness for a number of smaller cases as well as being retained by a number of clients to act on their behalf. Jamie is also acting as an expert advisor in relation to the Grenfell inquiry for a major client, co-ordinating expert witness responses accordingly. He is also a non-executive board director with the Chartered Association of Building Engineers.
Jamie has lectured on fire risk management at the University of South Wales and Glasgow Caledonian University. Being a NEBOSH accredited trainer, delivering the national certificate in fire and risk management, Jamie has also provided additional fire safety and risk management training to some UK Fire and Rescue services, London Underground, independent consultancies and the Health and Safety Executive.
He has Bond Solon Training in: Evidence and Law in Practice Advanced statement and report writing Witness familiarisation and Criminal Procedure (CPIA).
Jamie is a member of the Institution of Fire Engineers, and Chartered Association of Building Engineers.