Mr Roger G Springall MBChB FRCS(Eng) ChM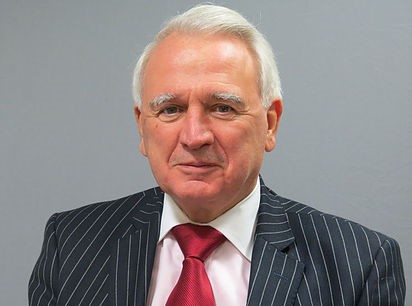 Consultant General, Gastrointestinal & Colorectal Surgeon
Mr Roger Springall has been a Consultant General, Gastrointestinal and Colorectal surgeon since 1974. He has 20 years experience in medical expert report writing and this includes court appearances. Consultations are held at his practice in London.
His specialist areas of expertise include:
• Complicated diverticular disease
• Fistula in ano
• Fissure
• Haemorrhoids
• Pilonidal sinus
• Pelvic floor disorders
• Laparoscopic gallbladder and laparoscopic appendicectomy
• Hernia surgery inc. repair of complex defects and recurrences
• Small/large bowel resection
• Surgery for advanced disease
• IBD
Mr Springall can take instructions on behalf of either claimant or defendant or as a Single Joint Expert.
Click here to view his full CV.