Mr Paul Rigby BSc(Hons) MRICS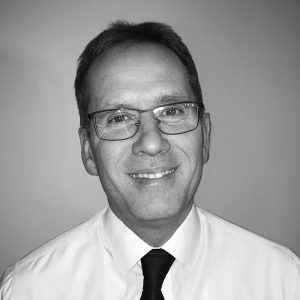 Chartered Quantity Surveyor
Mr Paul Rigby carries out extensive and thorough forensic analysis of quantum issues which can be provided in written reports suitable as expert witness evidence in court, before arbitral tribunals or for use in other forms of dispute resolution, such as adjudication or mediation. He has delivered expert evidence to courts on numerous occasions, most recently using CEE or 'hot tubbing'.
His areas of expertise include:
• Building contract disputes
• Surveying, architecture & engineering professional negligence
• Valuation of construction works
• Fire damage & flood restoration costs
• Contractual claims
• Insolvency issues relating to construction industry
• Performance bond guarantee claims
All reports are prepared in accordance with CPR Part 35 - Experts and Assessors, as well as the RICS Practice Statement - Surveyors Acting as Expert Witnesses.
Mr Rigby can take instructions on behalf of either claimant or defendant or as a Single Joint Expert.