Mr Soren Upton Sjolin FRCS Ed (Orth)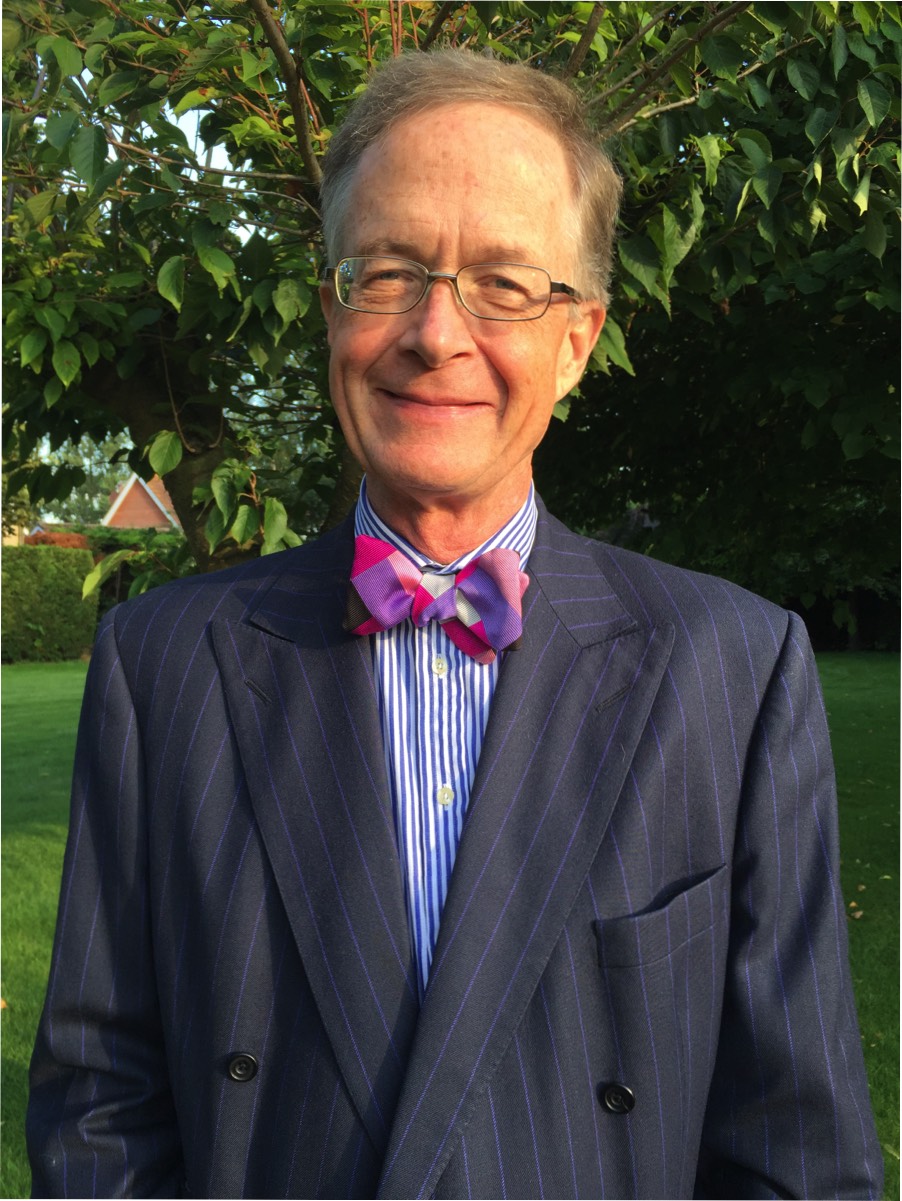 Consultant Orthopaedic & Trauma Surgeon
Mr Soren Sjolin has been a Consultant Orthopaedic and Trauma Surgeon at the West Suffolk Hospital, Bury St. Edmunds, a Cambridge University Teaching Hospital, since 1995. He qualified in Denmark but his higher specialist training was undertaken in Edinburgh.
Mr Sjolin has an excellent all round knowledge of orthopaedic and trauma surgery, with a special interest in arthroscopic surgery and orthopaedic conditions to the upper limb, in particular to the shoulder and the elbow. His clinical work involves 2-3 weekly clinics and 4 operating lists.
He has more than 20 years experience of preparing medicolegal reports, including medical negligence reports, and advising solicitors and barristers on a range of orthopaedic conditions.
Mr Sjolin has undertaken extensive Expert Witness training and has attended medico-legal seminars with Bond Solon, Specialistinfo, and Kester, Cunningham and John. He has undertaken the Cardiff University Law School – Bond Solon Training as an Expert Witness. In 2020 he is taking the Medical Mediation Course.
The average waiting time for medicolegal appointments is normally four weeks, with reports usually dispatched within a week of appointment. Appointments can be made in Suffolk, Norfolk or London.