Mr Jonathan Durnian BSc MBChB FRCOphth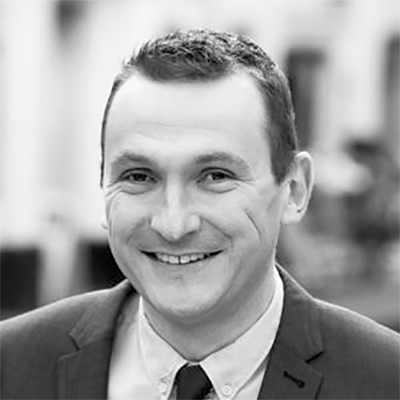 Consultant Ophthalmologist
with a special interest in Strabismus and Neuro-Ophthalmology
Mr Jonathan Durnian is a Consultant Ophthalmologist at St. Paul's Eye Unit, Royal Liverpool University Hospital where he is Lead Clinician for Ocular Motility & Neuro-Ophthalmology. He is also an Honorary Lecturer at the University of Liverpool and has had over 30 publications in peer-reviewed medical literature.
Mr Durnian produces approximately 50 reports a year. On average his claimant:defendant work ratio is approximately 40:60.He deals with clinical negligence and personal injury cases for all aspects of general ophthalmology, neuro-ophthalmology and strabismus.
Mr Durnian has successfully completed the Cardiff University/ Bond Solon Civil Expert Witness Certificate in Civil Law.