Mr Clive Orton MBBS BDS FDSRCS FRCS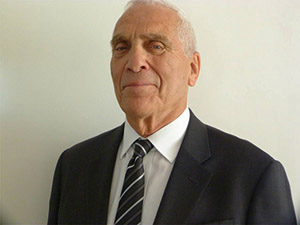 Consultant Plastic Surgeon
With a medico-legal practice based in London, Mr Clive Orton has over 25 years experience as an expert witness. He advises on personal injury cases as well as cases of alleged negligence in plastic and cosmetic surgery involving clinics, surgeons and hospitals.
His experience as a plastic surgeon is extensive and he has specialist expertise in the areas of soft tissue injuries, burns, hand injuries, and breast and facial reconstruction.
Mr Orton served as president of the British Association of Aesthetic Plastic Surgeons (BAAPS) between 2001 and 2003, during which time he advised the Department of Health on issues relating to standards in the practice of cosmetic surgery.
His specialist areas of expertise include:
• Scarring
• Hand injuries
• Treatment of burns
• Cosmetic surgery
• Reconstructive surgery
Mr Orton can take instructions on behalf of either claimant or defendant or as a Single Joint Expert.