Mr Christopher Linfoot BSc(Hons)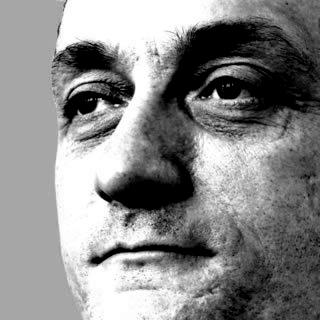 Information Technology Consultant
Cardinia Consulting has extensive experience in providing expert witness evidence to top 100 legal firms. Mr Christopher Linfoot is the company's principal consultant.
We understand your need to find the right expert who can commit the appropriate time and resource to your client's issue and focus on giving you and your client the support you need. We take pride in communicating complex matters in an organised manner and in plain English, explaining technical jargon and processes so that they can be understood by everyone involved in the case.
We are versed in the requirements of Practice Direction 35 and the compliance requirements for expert reports and the purpose of an expert in court to give an informed opinion which we can fully and firmly support.
We can also act as expert adviser in your preparation, helping you to understand the strengths and weaknesses of your client's technical case from its inception and assisting you to advise your client on the legal and commercial consequences throughout its progress.
Our consultants have specific expertise in:
Technology procurement
IT infrastructure (servers, networks, software, on-premises, cloud and hybrid deployments)
Cloud computing
Information security, breach and data loss
Records management and the reliability of electronically held records
Industrial automation - Manufacturing Execution System (MES), Supervisory Control And Data Acquisition (SCADA), Programmable Logic Controller (PLC)
Best practices in E-Discovery and E-Disclosure