Dr David John Wilson BSc MBBS MFSEM FRCP FRCR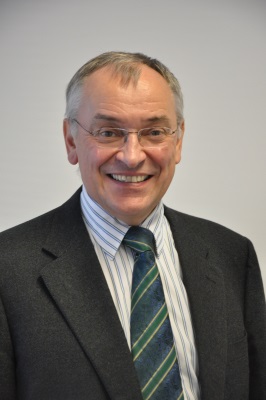 Consultant Radiologist
Dr David Wilson is a Consultant Radiologist with a primary interest in the application of modern imaging techniques to disorders of the locomotor system and spine intervention.
Dr Wilson can act as an expert witness, including the preparation of medico-legal reports and appearing in court, in negligence cases relating to his specialist areas of expertise. These include:
• Musculoskeletal radiology (bone, joint, muscle and spine)
• Trauma imaging
• Musculoskeletal disease (trauma and rheumatology)
• Plain radiographs
• Ultrasound
• Nuclear medicine
• Computerised tomography
• Magnetic resonance imaging
• Percutaneous interventional techniques
• Vertebroplasty
• Kyphoplasty
• Spine intervention
• Back pain
• Fractures associated with osteoporosis
• Osteomyelitis
• Soft tissue injury
Dr Wilson can take instructions on behalf of either claimant or defendant or as a Single Joint Expert.