www.thedentalexpertwitness.com
LinkedIn: LinkedIn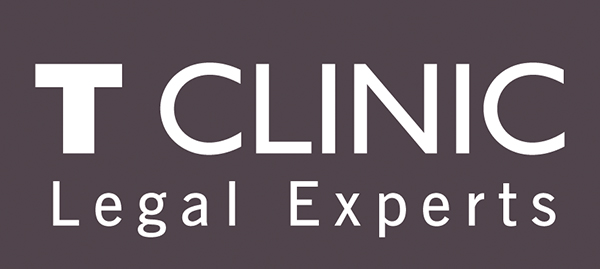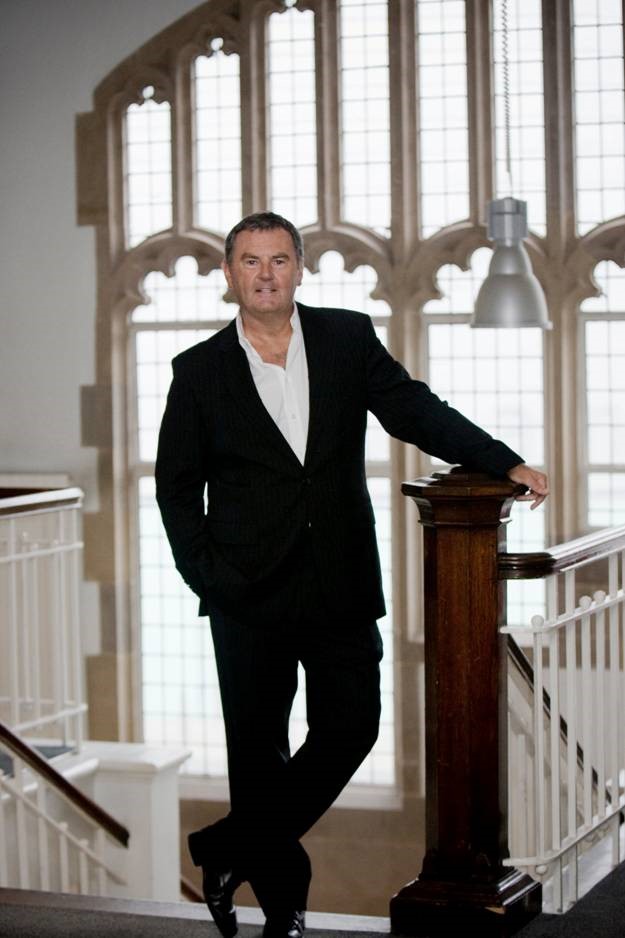 T CLINIC LEGAL EXPERTS ARE A NATIONWIDE PANEL OF DENTAL EXPERTS
Professor Paul Tipton is a Specialist in Prosthodontics and Professor of Cosmetic and Restorative Dentistry and one of the UK's leading dental expert witnesses. Regularly featured in the top 20 most influential people in dentistry in the UK (Dentistry Magazine), he and his team of legal experts at T Clinic have extensive experience dealing with a range of negligence and personal injury cases.
He has assembled a team of leading clinicians and expert witnesses who work at T Clinic nationally in all of the various fields of dentistry – from leading professors and specialists to experienced private general practitioners.
We know how important it is to have the right expert for each case, therefore we will assist you in choosing the most suitable expert prior to commencement.
All areas of dentistry are covered including General Dentistry, NHS and Private, Cosmetic and Restorative Dentistry, Implantology, Oral Surgery, Orthodontics, Periodontics and Endodontics.
T Clinic's commitment to clients:
To deliver expert witness advice as leaders in the field of dentistry in a timely, professional and concise manner.
All clients' appointments occur within two weeks of instruction with a further two weeks needed for each of T Clinic's experts to produce their detailed report.
To issue concise, accurate and clear reports to assist the courts with their decisions.
To ensure communication is paramount throughout the process.
To secure the legal services of Professor Tipton or his team of legal experts at T Clinic, please call or email today.