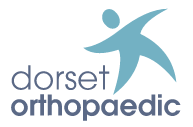 Dorset Orthopaedic has highly experienced Prosthetic and Orthotic clinicians all of whom are registered expert witnesses. Our clinicians have all undergone various Bond Solon expert witness training courses and have courtroom experience.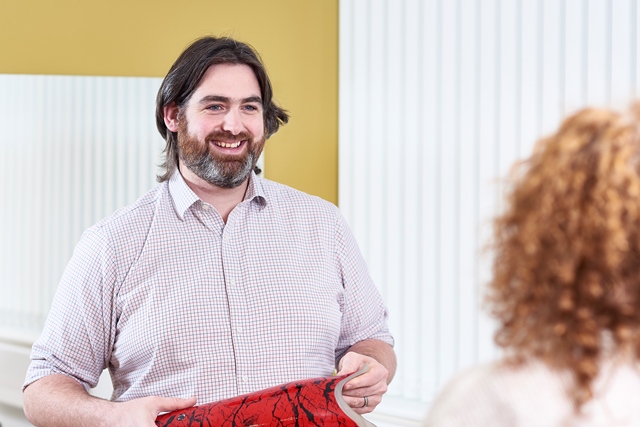 Moose Baxter BSc(Hons) SRPros - HCPC Registered Prosthetist
Moose Baxter has experience working with a wide range of client groups, from paediatrics through to elderly care. Moose has particular expertise in traumatic and complex amputations following his previous work with British and foreign military personnel.
He has experience in prescribing from the full range of available prosthetic components, knowledge of all variations of socket technology and an expert insight into overall amputee rehabilitation.
Moose treats clients with all levels of both upper and lower limb loss, often with multiple amputations and numerous associated injuries.
He has completed Bond Solon training courses (CUBS) in Excellence in Written Evidence, Witness Familiarisation, Excellence in Report Writing, Cross Examination and Courtroom Skills and Law and Procedure (Civil).
Legal consultations and expert witness reports are undertaken by Moose for claimants, defendants and under joint instruction at:
Midlands Clinic - Burton upon Trent
Newcastle upon Tyne
Glasgow
Prosthetic and Orthotic expert witness consultations are also undertaken by other clinicians from Dorset Orthopaedic at our Ringwood Clinic (Hampshire) and our satellite clinics in Altrincham, Harley Street (London) and Exmouth (Devon).
Should it be required, a domiciliary visits can be arranged.
Click here to see Moose Baxter's full CV.