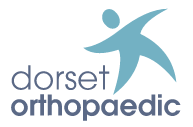 Dorset Orthopaedic has highly experienced Prosthetic and Orthotic clinicians all of whom are registered expert witnesses. Our clinicians have all undergone various Bond Solon expert witness training courses and have courtroom experience.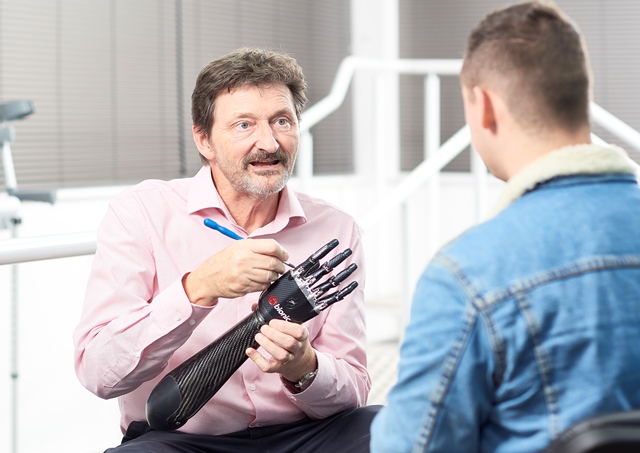 David Hills SRPros MISPO - HCPC Registered Prosthetist
David Hills is responsible for the clinical care of upper and lower limb amputees. The majority of his clinical time is spent assessing and fitting both upper and lower extremity amputees, specialising in bionics, complex cases (multi-limb loss, increased scarring etc) and paediatrics.
He prepares full prosthetic reports including prescription, recommendations and quantum for the supply and maintenance of recommended prostheses. Most reports are 30 - 40 page documents including detailed prescription of components, residual limb (stump), gait, aims and expectations and full justification of recommendations. All reports incorporate pictures, diagrams and terminology with references to assist with the understanding for the lay-person.
Currently David completes approximately 20 - 30 reports per annum. These reports are predominantly claimant-related (estimate 80%) with the remainder being a mix of defendant / joint instruction. He has attended recognised training courses in Court Room Skills, Report Writing and Part 35 of the CPR and has experience of giving evidence in court.
Reports are undertaken for claimants, defendants and under joint instruction. Legal consultations are undertaken at our main clinic in Ringwood, Hampshire at our Midlands clinic in Burton upon Trent, Staffordshire as well as our satellite consulting rooms in:
Southern Clinic - Ringwood
London Clinic - Egham
Exmouth
Should it be required, a domiciliary visit could be arranged. The satellite clinics are for initial consultations only with all treatment consultations taking place at either our Ringwood or Midlands clinics.
Click here to see David Hills' full CV.