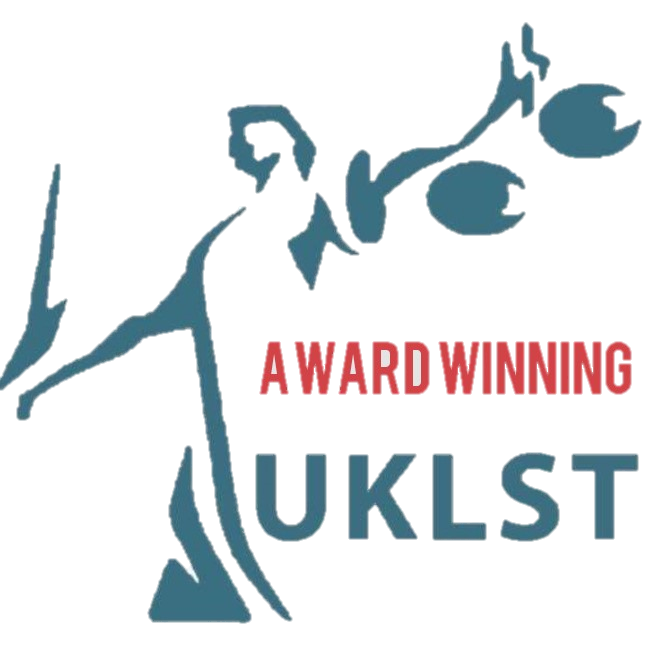 "Countering language barriers with professionalism and expertise"
Telephone and video conference facilities also now provided
Still operating 24 hours through COVID-19 lockdown
Manchester 2019 Prestige Award Winners for Interpreting Services of the Year
UK Legal Services Translation Ltd (UKLST) meets the need of legal firms and the courts for professional and appropriate translations and interpreting services. Our reputation for quality and dependability has won us many new clients, the majority of which come to us through direct recommendations.
Together, with our vast network of highly qualified professional linguists, we can meet all your translating and interpreting requirements promptly and cost effectively.
We employ a comprehensive list of freelance Interpreters and Translators in over 350 languages and local dialects, who are recruited in such a way as to ensure a consistently high level of competence across the languages spectrum.
Our highly qualified professional interpreters have years of experience in attending and assisting in the following locations:
• County, Magistrates and Crown Courts
• Tribunals
• Medical Consultations
• Barristers Chambers
• HM Prisons
• Home Office
• Airports
• Police Stations
• Business Meetings
They are fully experienced in the following circumstances:
• Recorded Interviews
• Criminal / Civil Proceedings
• Statement taking
• Investigations (public or private)
• Immigration
• Personal Injury Consultations
Written and verbal translations of all types of documents is something we specialise in. These documents, all of which can be supported by either statement of truths or affidavits on request, include:
PI Claims paperwork (Statements, Schedules, etc)
Certificates (Marriage, Character, Criminal, Birth, Education, etc)
Wills & Probates
ID Documents
Criminal / Immigration related Legal Documents/Evidence
Meeting Minutes
Property relates, etc
Legal Aid Rates - We provide prompt written quotes for firms who require quotations to apply for Legal Aid.
You can contact us 365 days a year.
Languages we cover include:
Afrikaan Afrikaans Agbor Ahmaric Akaan Albanian Amharic Arum Arabic (Algerian, Moroccan, Sudanese, North) African Armenian Asanti Assyrian Azeri Azerbaijani Bajuni Baluchi Bambara Basque Belin Belo-Russian Benbe Bengali Berber Bilen Bini Bisaya Bosnian BSL (British Sign Language) Bulgarian Burmese Catalan Chechen Chichewa Chinese Cantonese Mandarin Congolese Creole Croatian Czech Danish Dari Dinka Dioula Dutch Ebo Edo Eritrean Estonian Ethiopian Ewe Faili Fanti Farsi Fench Figian Filipino Finish French French-Creole Fulla Ga Georgian German Greek Gujarati Gun Hakka Hausa Hebrew Herero Hindi Hungarian Ibo Icelandic Idomac Igbo Ilocano Indonesian Italian Jamaican Patois Japanese Jola Kalanga Kalcongo Kamba Kazak Khymer Kibajuni Kifulero Kiganda Kikiga Kikongo Kikuyu Kilko Kilongo Kinyamelanga Kinyankole Kinyarawanda Kirundi Kiswahili Koniakan Konkani Korean Kosovan Kotokoli Krio Kunama Kurdish (Soarani, Badani, Krumanji_ Kutchi Lao Latin Latvian Liberian Lingala Lip Reader Lithuanian Luganda Macedonian Malagasy Malay Malayalam Malaysian Maldives Maltese Mandingo Koniakan Mandika Crocaca Marathi Mashi Mauration Creole Mina, Mirpuri Maldivian Maldovan Mongalian Ndebele Nepalese Norwegian Nyanja Oromo Pahari Patwari Pidgeon English Polish Portuguese Punjabi (Pakistani, Indian) Pashto Pashto Pushto Roma Romani Romanian Runyankole Russian Rutoro Saho Sariki Sarangtongo Serahuleh Serbo Croat Serbian Setswana Shona Sibwano Sindhi Sinhalese Slovak Slovenian Sohoto Somali Bravanese Garre Sonnike Sotho Spanish Srananga Tongo Swahili Swedish Swis Tagalog Taiwanese Tajik Tamil Telugu Temne Thai Tibetan Tigre Tigrinya Tshluba Turkish Turkmani Twi Ugandan Ukrainian Urdu Urohobo Uzbeck Vietnamese Visaya Welsh Wolof Yoruba Zulu
Areas we cover include:
Bath Birmingham Bradford Brighton and Hove Bristol Cambridge Canterbury Carlisle Chester Chichester Coventry Derby Durham Ely Exeter Gloucester Hereford Kingston upon Hull Lancaster Leeds Leicester Lichfield Lincoln Liverpool City of London Manchester Newcastle upon Tyne Norwich Nottingham Oxford Peterborough Plymouth Portsmouth Preston Ripon Salford Salisbury Sheffield Southampton St Albans Stoke-on-Trent Sunderland Truro Wakefield Wells Westminster Winchester Wolverhampton Worcester York Bangor Cardiff Newport St Davids Swansea