Louise Claro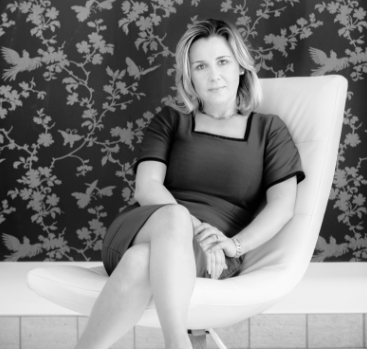 Financial Adviser
Louise Claro is the managing director of Circle Financial Services Limited and one of the UK's leading expert financial advisers. She is recognised as an expert witness in cases involving professional negligence for alleged financial services mis-selling as well as complex cases involving personal injury awards and catastrophic injury.
Louise has over 25 years experience within the financial services sector and, as an experienced and well respected FCA regulated controlling function director, she has over 15 years experience in compliance management and supervision and is able to investigate cases relating to regulatory breaches, IFA supervisory and risk management failings, compliance to COB and COBS rules.
Her cases involve breach of duty and professional negligence in areas such as misselling of UCIS, structured products, unsuitable investment risk profiling and general poor financial advice leading to consequential losses. Her personal injury and medical negligence cases are typically in the region £1m – £10m (capitalised value), involving medical negligence cases and catastrophic personal injuries. Louise provides expert witness reports in accordance with CPR 41 highlighting the issues relating to conventional lump sum awards versus periodical payments.
Louise is experienced in dealing with investment cases involving the Court of Protection, protected parties, and also private trusts. She is experienced in attending Hearings and Trials and is able to provide expert reports in accordance with CPR requirements for litigation purposes.
She is also a regular BBC contributor for BBC Breakfast TV, Radio 5 Live and Radio 4. Louise has an ability to explain complex matters in a straightforward and concise way and present financial solutions to consumers requiring advice in a wide range of areas such as savings, taxation, pensions and investments.