Mr David Skidmore OBE MA MD (Cantab) FRCS (Ed) FRCS (Eng)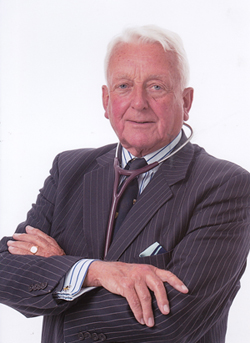 Consultant Surgeon and Surgical Oncologist
Mr David Skidmore has 35 years experience as a consultant cancer and general surgeon and has worked in London and South East England since 1980. He has been a national committee member of the British Association of Surgical Oncology.
Mr Skidmore has provided more than 1,450 major medicolegal reports for solicitors, insurers, NHSLA, coroners and the Health Ombudsman and has expertise in both civil and criminal court attendance
His specialist areas of expertise include:
• Medical negligence assessment and reports
• Breast and endocrine cancer surgical management
• Colorectal cancers and associated bowel conditions
• Major trauma and intensive care management
• Personal injury assessments and reports
• Emergency and elective general surgery
Mr Skidmore has published key papers on: the relationship of benign and malignant breast disease ITU management surgical nutrition cancer demographics ageing and the implications of diagnostic delay in the management of malignant tumours.