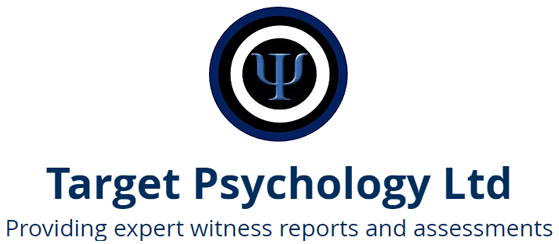 Target Psychology will provide you with exceptional reports from industry leading experts that are consistently on time and that will add value to your case. Our team has decades of experience working to provide a seamless service to a high standard.

Our expert Psychologists and Psychiatrists can provide Adult and Child Assessments within:
• Public & Private Law Proceedings
• Pre-Proceedings
• Criminal Law Proceedings
• Medico-Legal Proceedings
• Court of Protection Proceedings
• Family Law Proceedings
• Immigration Proceedings
Please contact us by email or phone to make a referral. We will discuss your needs and provide you with timescales, costings and CV's for a Expert Witnesses who will be able to assist.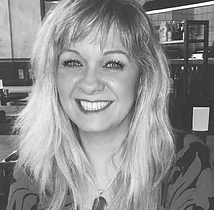 Maxine Taylor - Managing Director
Max started her career working for The Children's Society, primarily supervising contact between children and parents who may pose a risk to their safety, preparing child victims for giving evidence in Court and assisting in the development of services for children. She has a BSc(Hons) Applied Psychology (First Class), MSc Forensic Psychology (Distinction) and a PG Cert. in Advanced Research Methods (Distinction).
For ten years, Max worked for the National Probation Service in the South West, her primary role being the assessment and treatment of sexual offenders. Max returned to the north in 2011 and for five years worked as Business Manager for Dr Clive Reading, whom she first met 20 years earlier when they were both members of the Northern Circuit Domestic Violence Steering Group.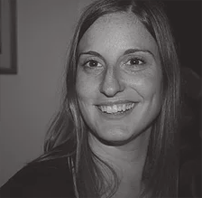 Kelly Paddock - Managing Director
Kelly started her employment in Information Technology, working for an IT Training Company in Macclesfield. Starting her role as the company administrator, Kelly progressed to become one of the companies training advisors (after completing her D32/D33 certificates) and enjoyed training people who wished to return to work in new skills.
Kelly left that company after 8 years hoping to find a new challenge and was, in 2004, hired by Dr Clive Reading, Consultant Psychologist, as his PA. During her time working with Dr Reading Kelly learnt about the ins and outs of family law assessments from a psychological perspective and grew an understanding of what solicitors and clients require when involved in these proceedings.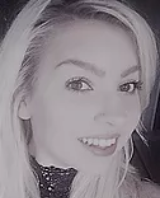 Jess Graham - Office Manager
Jess worked with Kelly and Maxine at a previous firm and when Target started to expand she was the first port of call to see if she would wish to work alongside us again luckily, she said yes. Jess is a reliable, efficient and friendly addition to the team.
In her spare time, Jess is currently renovating her new home and enjoys spending time with her friends and family.
What Kelly has to say about Jess: "Jess is an excellent addition to the team I am very happy to be working with her again - she is a perfect right hand woman".
What Max says about Jess: "Resourceful, compassionate and calm under pressure, with maturity and competence beyond her years Jess is an absolute gem and an asset to our team".
To find the most suitable and experienced expert witness for your needs, please contact us in order that we can discuss your requirements. We will provide you with expert CV's, costs and timescales to assist with your application.