Dr Russell Keenan MB ChB PhD MRCP MRCPath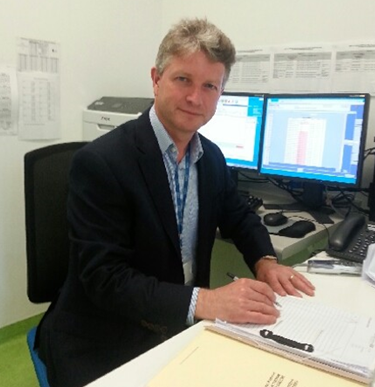 Consultant Paediatric Haematologist
A Consultant Paediatric Haematologist with over twenty years experience, Dr Russell Keenan can act as an expert witness, including the preparation of medico-legal reports and appearing in court, in clinical negligence cases relating to all aspects of adult and paediatric haematology.
His specialist areas of expertise include:
• Haemophilias and other bleeding disorders
• Thrombophilias
• Haemoglobinopathies
• Thalassaemias
• Transfusion medicine
• Benign haematological disease
• Malignant haematology
• Leukaemia
Dr Keenan's reports have covered cases of medical negligence relating to paediatric haematology and child protection in relation to the presence or absence of a bleeding disorder.
He has experience of working with barristers and being cross examined in court. He keeps his reports relatively short, focused on the legal instructions, with all scientific and medical language and the basis of any opinions explained and referenced as required.
Dr Keenan can take instructions on behalf of either claimant or defendant.