Dr Mabel Blades BSc(Hons) MBDA IFST RSH MBA MPhil RD PhD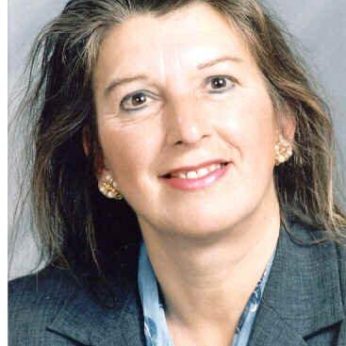 Dietician and Nutritionist
Dr Mabel Blades is a Registered Dietitian and Nutritionist with a PhD in diet and diabetes. She worked in the NHS for many years managing a dietetic service but now work as an independent consultant.
Dr Blades can act as an expert witness, including the preparation of expert reports and appearing in court, in cases relating to her specialist areas of expertise, including:
• Dietary modifications
• Food allergy
• Diets for diabetes
• Food labelling
• Food ingredients
• Diet and heart disease
• Food and effects on health
• Recipe development
• Obesity
• Nutritional adequacy
• Catering
• Malnutrition
• Gastric banding
• Surgical malnutrition
Dr Blades can take instructions on behalf of either claimant or defendant or as a Single Joint Expert.