Professor Tim Woolford MD FRCS (ORL-NHS)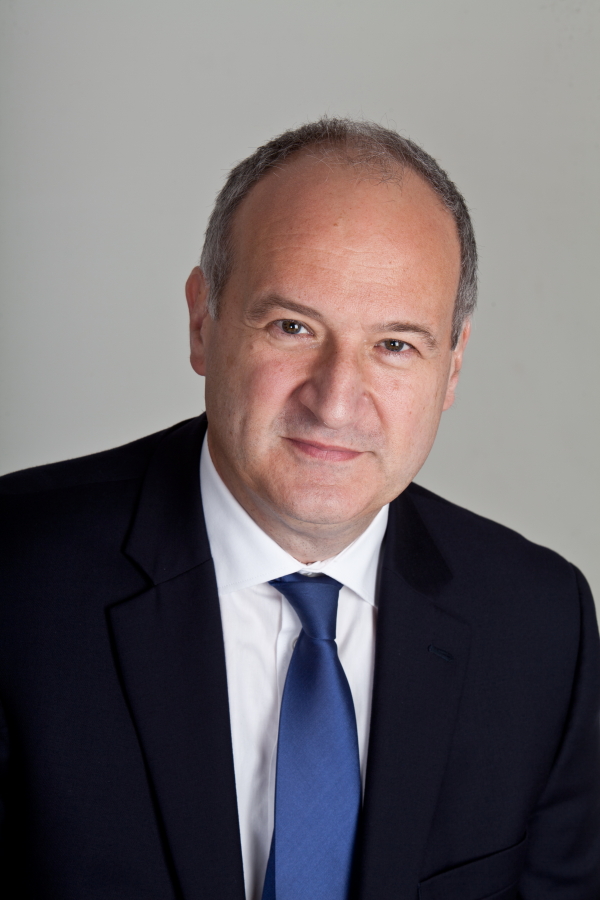 Consultant Ear, Nose and Throat Surgeon
Professor Tim Woolford is a Consultant Ear, Nose and Throat Surgeon at the Spire Manchester Hospital. He is also an Honorary Clinical Professor at Edge Hill University.
Area of expertise
Professor Woolford led a busy clinical service at the University ENT Department at the Manchester Royal Infirmary and was awarded two national NHS Clinical Excellence Awards. After retiring from the NHS in 2021, he continues to see patients with a wide range of ear, nose & throat conditions in his private practice at Spire Manchester Hospital.
Professor Woolford is past President of The British Society of Facial Plastic Surgery, past President of The Royal Society of Medicine Section of Laryngology and Rhinology, and Chair of the Trustees of the British Rhinological Society. He has lectures Nationally and Internationally and written numerous papers and book chapters. Tim is also an Assistant Editor of the Journal of Laryngology & Otology.
Tim has over 20 years medicolegal experience relating to most aspects of ear, nose & throat surgery, and related personal injury. He has provided expert testimony for numerous high value medical negligence cases acting for both claimant and defendant, and he has courtroom experience.
Click here to view Professor Woolford's Medico-legal CV
Click here to view Professor Woolford's Terms & Conditions