Mr P W Danks BSc(Hons) CEnv AIEMA FBIAC MIAgrE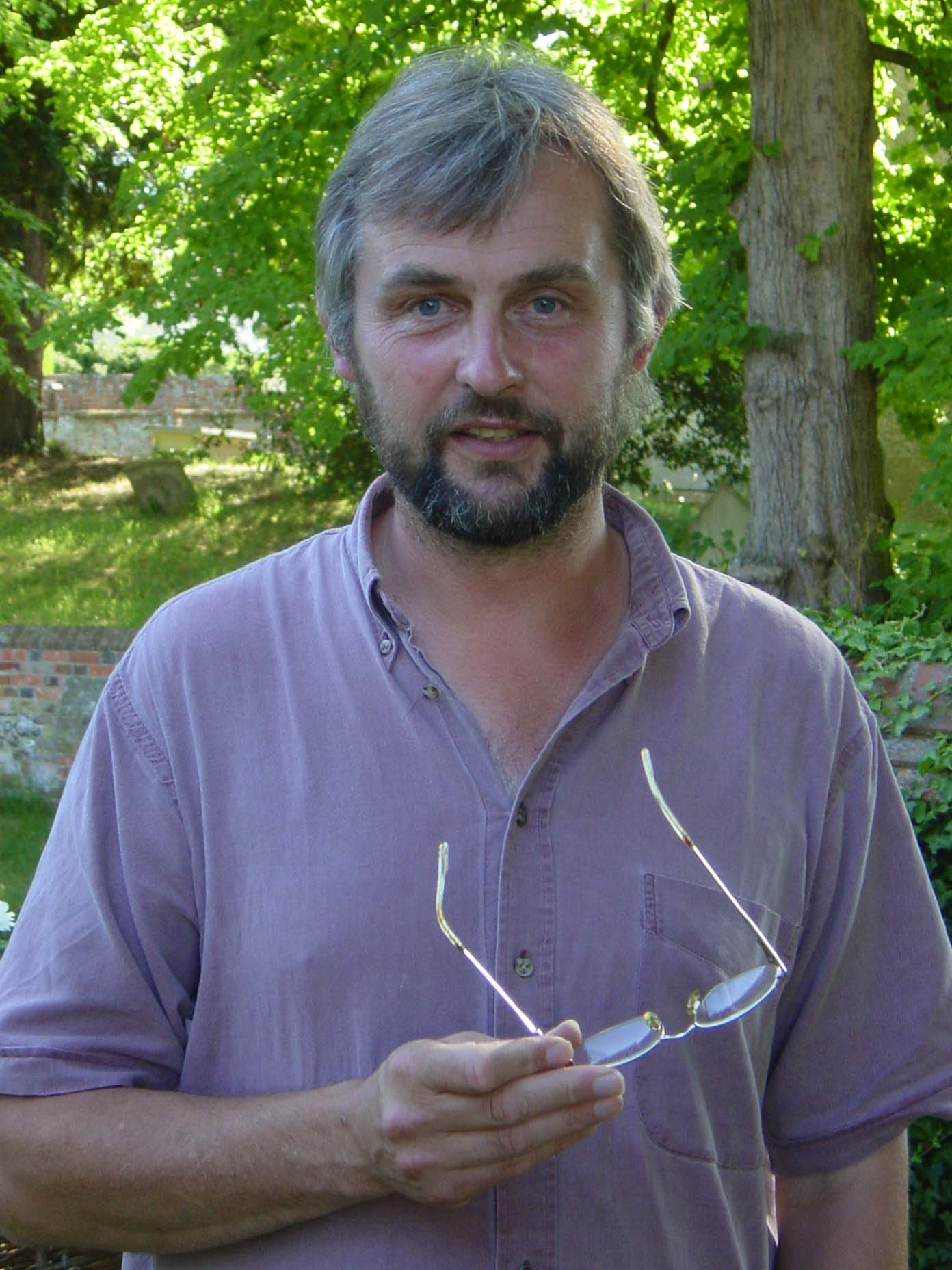 Chartered Environmentalist and Agricultural Consultant
Mr Peter Danks is an agri-environmentalist, with a practical background in agricultural engineering gained through working for two major international manufacturers/suppliers of irrigation and pollution control equipment.
Since joining Reading Agricultural Consultants in 1986 he has mainly been concerned with the impact of agriculture on the environment - principally through livestock related development, waste management, spray irrigation, water supply and soil/water matters.
He can act as an expert witness, including giving evidence in court, in cases relating to all these areas and has specialist expertise in:
Environmental impact assessment
Environmental protection, management and monitoring
Water quality, including the analysis and interpretation of evidence of water pollution and effluents
Air pollution, including odour pollution and nuisance
Agricultural engineering, including construction and use regulations, irrigation systems and health and safety issues
Mr Danks can take instructions on behalf of either claimant or defendant or as a Single Joint Expert. He has presented expert evidence at Planning Inquiries and in the Magistrates, Crown, County and High Courts.