Mr Philip Coleridge Smith DM MA BCh FRCS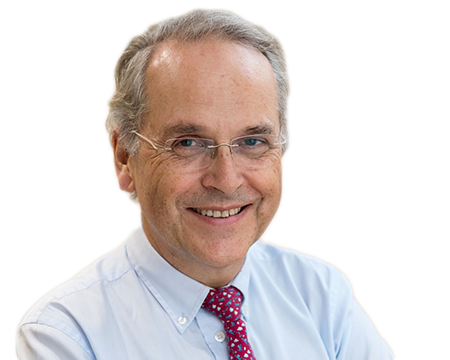 Consultant Vascular Surgeon
Mr Philip Coleridge Smith is Consultant Vascular Surgeon and Medical Director at the British Vein Institute.
He acts as an expert witness, including the preparation of medico legal reports and appearing in court, in medical negligence and personal injury cases relating to his specialist areas of expertise. These include:
• Surgery of veins and arteries
• Sclerotherapy & laser ablation of varicose veins
• Varicose veins
• Deep vein thrombosis
• Pulmonary embolism
• Leg ulcers
• Lymphoedema
• Peripheral ischaemia
• Injury to blood vessels
Mr Coleridge Smith can take instructions on behalf of either claimant or defendant or as a Single Joint Expert.